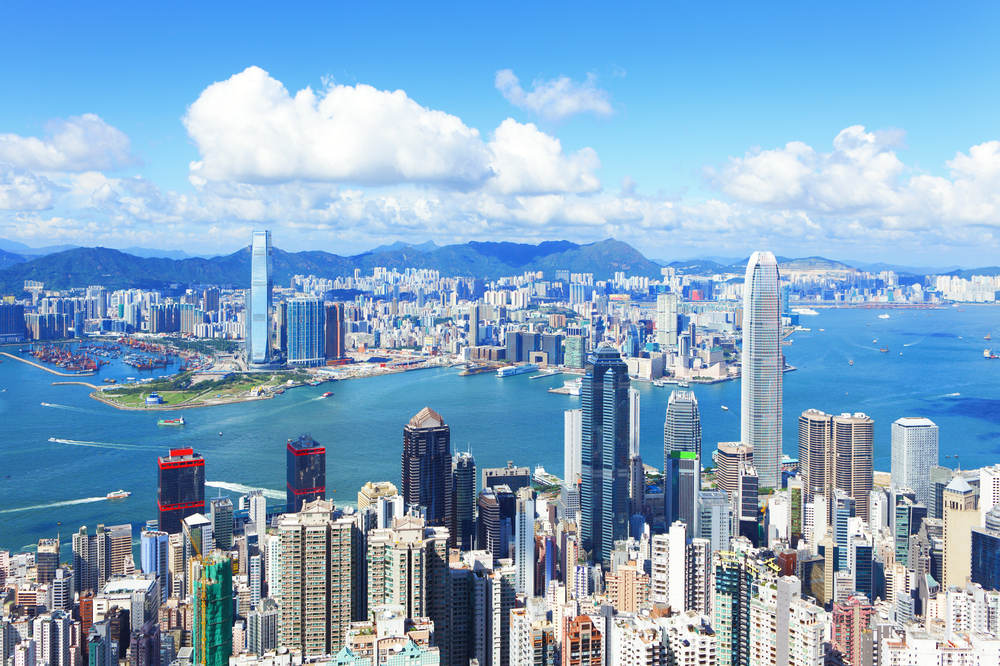 Hong Kong's new health secretary said on Monday he hoped the border with Shenzhen would reopen before Aug. 4, a move that would mark a significant relaxation of China's strict border controls, generating divided opinions on Chinese social media.
Health Secretary Lo Chung-mau posted a blog on Hong Kong's Health Bureau website expressing hope that relatives separated by the border between Hong Kong and China's mainland could reunite in time for the "Qixi" Festival, China's equivalent of Valentine's Day, to be held this year on Aug. 4.
While this is not the first time a Hong Kong official has hinted at a potential border reopening, Lo's statement comes after China halved the quarantine time for inbound travelers last week, a major easing of COVID-19 curbs that have deterred travel to China for 2-1/2 years, including from Hong Kong.
Read original article