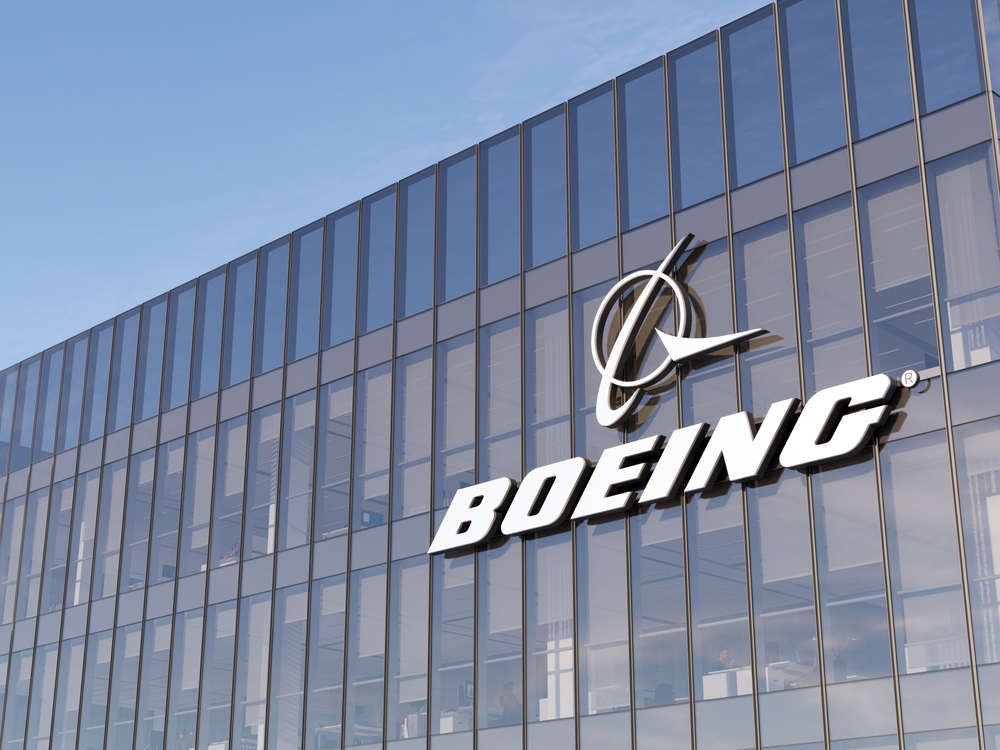 The US public opinion appeared sour after three major Chinese airlines announced on Friday they will buy a total of 292 planes from Airbus. The order valued at more than $37 billion is said to be one of the largest ever for Airbus. According to Bloomberg, this is China "sending a sign, and it hurts Boeing terribly." Boeing also expressed its "disappointment," complaining that "geopolitical differences" between the US and China were bruising the company's business prospects and urging dialogue between the governments.
In fact, aviation cooperation is among the three main planks of China-Europe economic and trade cooperation. Airbus also has an assembly plant in China. Given the steady and mature cooperation, it is not surprising that they continue to advance cooperation. Some analysts said this mega deal is the result of "long and arduous negotiation" and a collective order by three major airlines could help obtain a good bargain.
In addition, the fuel efficiency of the Airbus planes and a weaker euro may also be factors that influence the price. In all, it's a normal business transaction that is hard to find fault with and the result is also equal and mutually beneficial.
It is natural for the US side to feel sour after losing the competition to Airbus. Judging from the performance of these two companies in the global market, since 2019, Airbus has been way ahead of Boeing in terms of competing for passenger plane orders and market share. On the one hand, this is partly due to safety concerns as flights operated by Boeing 737 MAX aircraft have still largely not resumed in various countries.
On the other, the disruptions in the US supply chain have seriously affected Boeing's delivery capacity: The company had to pause the production of 737 MAX passenger planes in May. Sources said that China Southern Airlines canceled plans to purchase more than 100 aircraft from Boeing earlier this year because of "uncertainty over deliveries."
Read original article