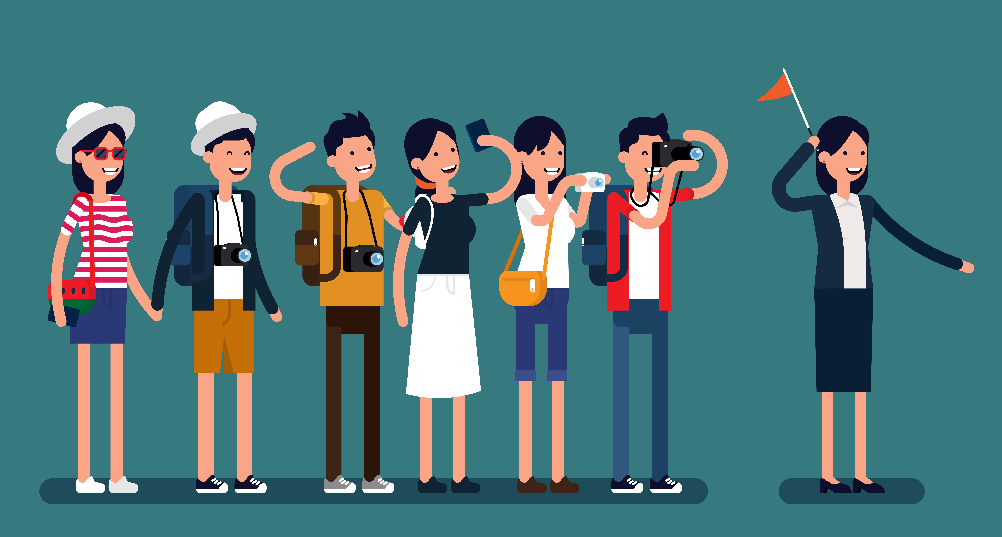 Shanghai's first group tour to another province in China following the end of the city's two-month lockdown was booked out within two days of its launch.
Tickets for the 22-person tour, organized by Shanghai Spring International Travel Service, to Gannan Tibetan Autonomous Prefecture in China's northwestern Gansu province went on sale on June 23, citing Xu Sufang, the firm's product manager. The holidaymakers are due to depart on July 1.
Spring Travel has since added 15 more tour groups to Gannan, seven of which have also sold out, with only a few places remaining, Xu added.
In line with regulation changes, Spring Travel has expedited the pre-sale schedule of other cross-province travel products, with more than 1,000 inter-provincial group tours departing after July 10 now available, the report noted.
The long-repressed desire for travel among Shanghai residents will be gradually released during the upcoming peak summer vacation season, Xie said.
Read original article