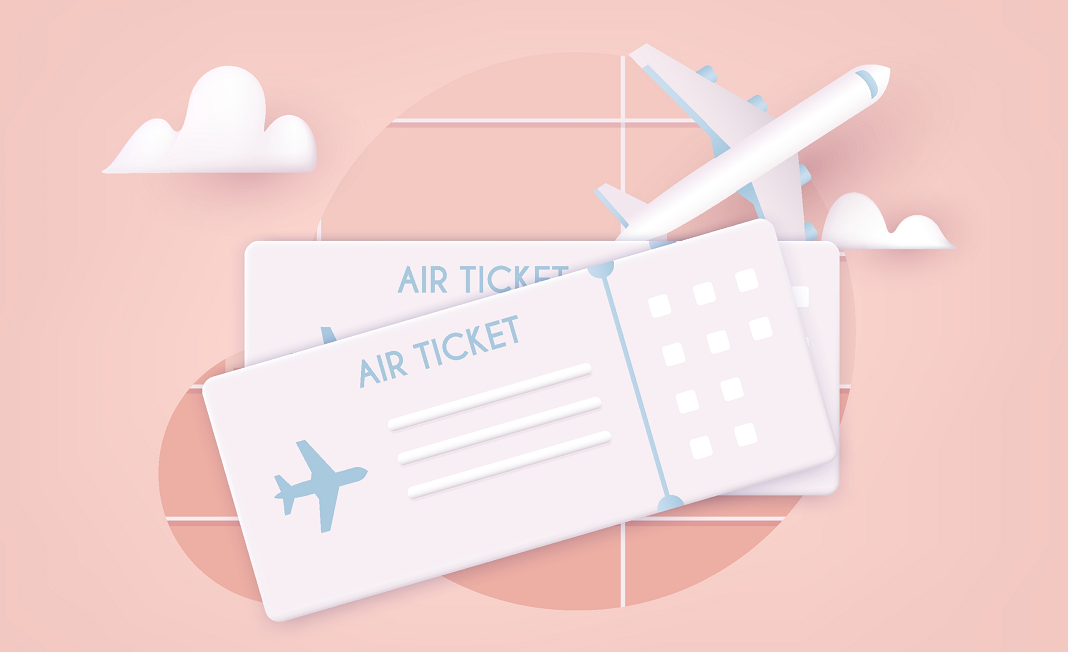 The more than 60 airlines that use Navitaire technology can now create virtually interlined itineraries through a partnership with TripStack.
Navitaire, a subsidiary of Amadeus since 2015, offers solutions focused on revenue management, ancillary sales, loyalty and business intelligence.
The partnership with TripStack will enable Navitaire-hosted carriers the ability to expand their flight network without the need for traditional interline agreements.
Passengers that book these virtually interlined combined flights are responsible for transferring their checked baggage at connecting airports, but they are covered by TripStack's "Self-Connect Guarantee" which provides customer assistance as needed.
Read original article