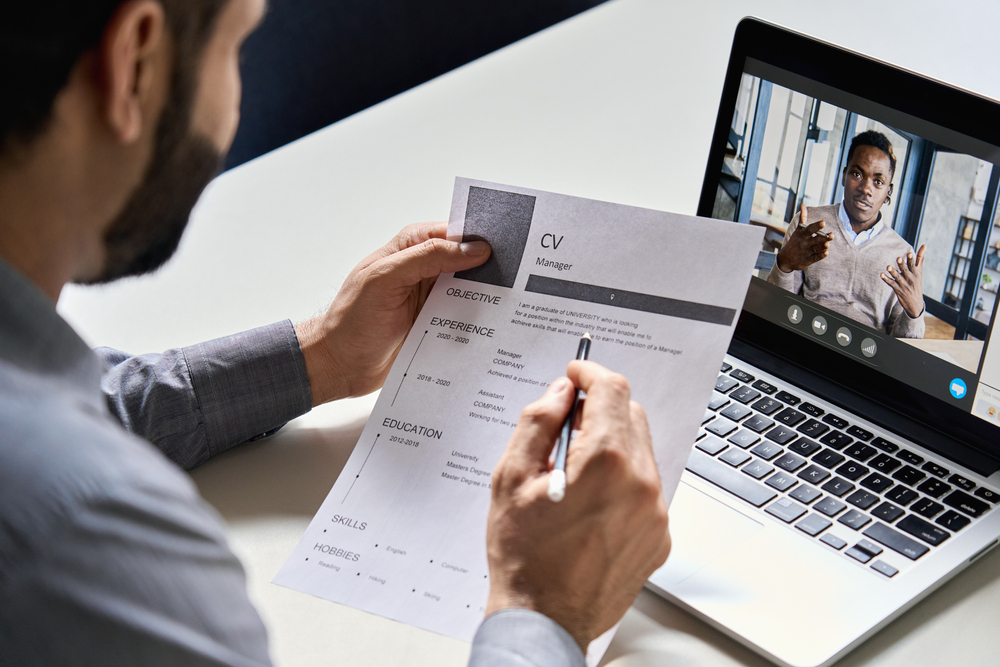 Travel companies are getting creative in their search for new talent. It may be one thing to increase salaries and benefits, but two travel management companies want to bring new blood into the industry by any means necessary.
Spain's TravelPerk has turned to TikTok to recruit the next generation of travel consultants. Like many agencies it needs to staff up to help clients book business trips in these complicated times, with airline cancellations and airport chaos transforming even the simplest journeys into herculean tasks.
"It's tough," said Jean-Christophe Taunay-Bucalo, chief revenue officer. "You need to get people back that left the travel industry during Covid."
Rather than using a recruitment agency, Taunay-Bucalo said the idea came from its own team in Germany, after hearing how other technology companies had seen success with TikTok campaigns.
"So we did the same," he said, adding TravelPerk is targeting a demographic of between 23 and 28 years. "They're not on LinkedIn, they don't care about it anymore. They're not on Facebook anymore. It's been working well for us, because it's different."
Read original article