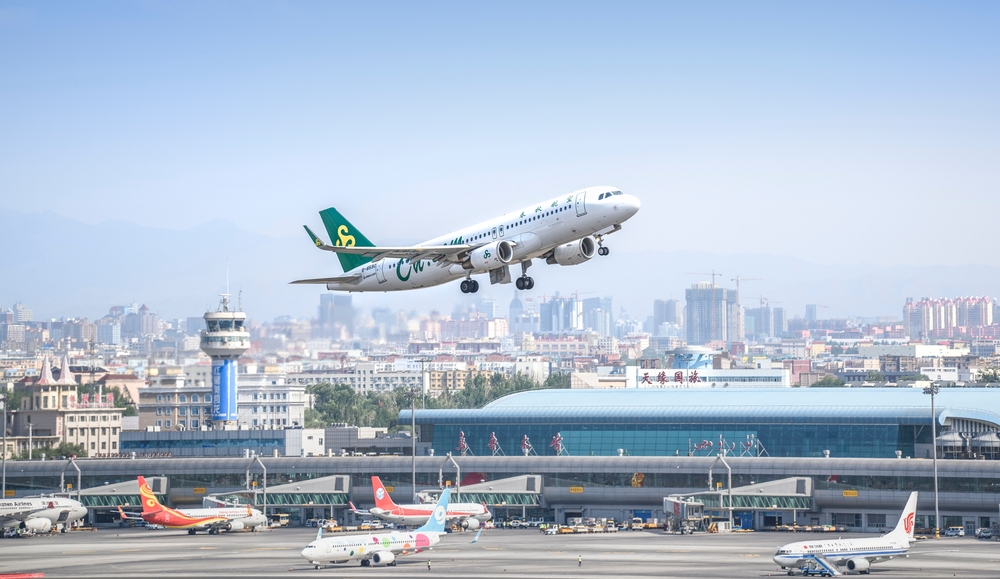 Airlines from home and abroad have welcomed the updated COVID-19 prevention playbook released on Tuesday, which shortened the quarantine time, and they are looking forward to more Chinese passengers booking overseas journeys.
A gradual relaxation of the epidemic prevention policy can boost tourism as well as economic, trade and cultural exchanges between China and the rest of the world, Adam Li, vice president of Emirates Airline China, told the Global Times on Tuesday.
The comment came after China tweaked its COVID-19 prevention playbook to shorten the quarantine time for close contacts and international arrivals from 14 days to 7 days. The move has boosted confidence in the market, and China is negotiating with more countries to lift travel restrictions put in place over the past two years.
The updated policy is conducive to the restoration of two-way exchanges between Chinese and foreign people, and it also makes it easier for overseas students and staff to return to China, Zhang Wu'an, spokesperson for Shanghai-based Spring Airlines, told the Global Times on Tuesday.
Data from qunar.com showed that one hour after the updated playbook was released, the instant search volume for international air tickets doubled, reaching the highest peak of international air ticket searches on the platform in the past two years.
The platform said that one-hour international air ticket bookings increased by nearly 60% from the same period last week.
Read original article