The Los Angeles Tourism & Convention Board announced the promotion of Kate Chang from Regional Director, China to Managing Director, China.
Based in Beijing, Chang joined Los Angeles Tourism in 2013 to develop their business throughout China, including its four offices in Beijing, Shanghai, Guangzhou and Chengdu. Chang and her team are dedicated to promoting L.A. as a premier destination, driving visitation and revenue while growing L.A.'s market share of outbound tourism from China.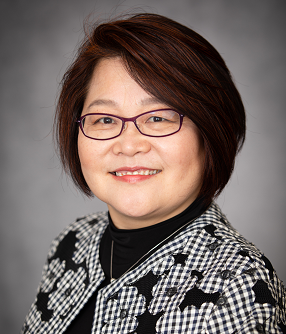 "I have loved seeing our regional office's achievements over the last nine years," said Chang. "I am very grateful that our team has shown strong commitment through the pandemic and has maintained close communications and contacts with the travel trade, to help the industry rebuild confidence, with a view to the future development and recovery."
Prior to COVID-19, 14 cities in mainland China offered non-stop air service to Los Angeles with a combined weekly capacity of 30,000 seats. This produced a record-breaking 1.2 million Chinese visitors to the city in 2019, the largest of any overseas market.
"We are fortunate to have a healthy amount of direct airlift to L.A. from China, and I value working with airlines to support route development to LAX airport, which is vital to our destination's growth," Chang shared.
In her new role, Chang will continue leading Los Angeles Tourism's China offices as the only Destination Marketing Organization from the United States to have in-house regional offices overseas, sharing extensive product knowledge and immersive experience in all L.A. has to offer with the China market.