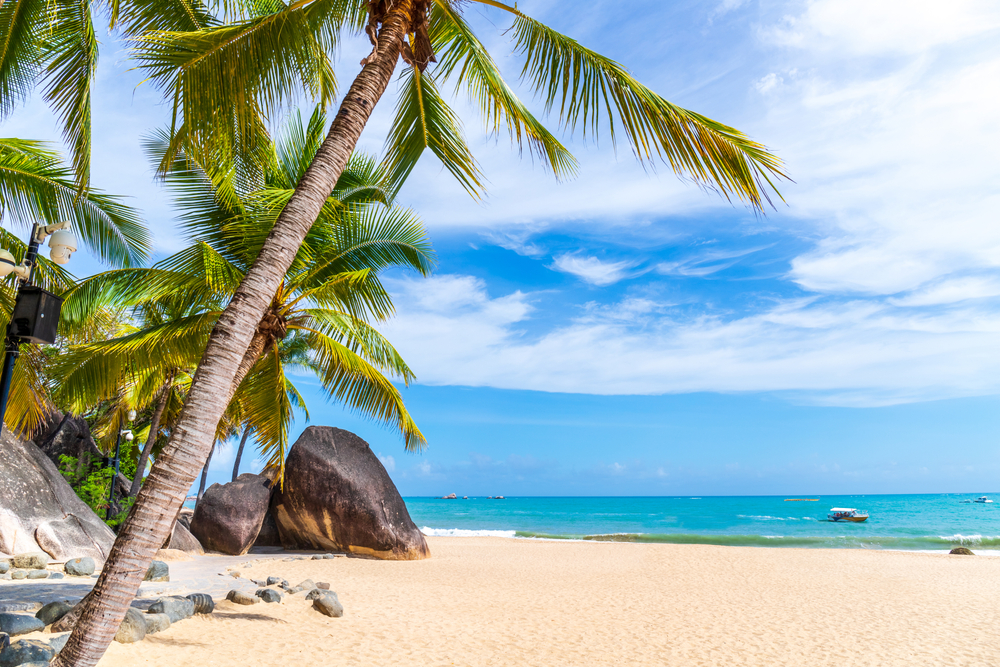 After two months of lockdown, Shanghai tourists swarmed Sanya, in the tropical island of Hainan, with sales of flight tickets growing 1.5 times this weekend compared to last week. Some airlines even changed to bigger airplanes to ferry the booming number of tourists from the financial center to sun-kissed Sanya.
Recently, Sanya has lowered antivirus measures for tourists from Shanghai. The city said visitors coming from low-risk areas in Shanghai only need a 48-hour valid test and another one three days after arrival.
This has spurred Shanghai tourists, who were confined in the city for two months during the lockdown, to enjoy a beach vacation. During the weekend of June 25 to 26, sales of flight tickets from Shanghai to Sanya grew 1.5 times compared with the previous weekend (June 18 to 19). Ticket prices also soared from RMB 700 (USD 104) to more than RMB 1,000 (USD150) since July 1.
Juneyao Airlines, the major carrier connecting Shanghai to Sanya, told Jiemian News that it has changed since June 25 to a larger 787 Dreamliner, which is capable of carrying more than 390 passengers from Shanghai to Sanya. It also revealed that the number of passengers from Shanghai to the tropical city has increased significantly in the past week.
Read original article