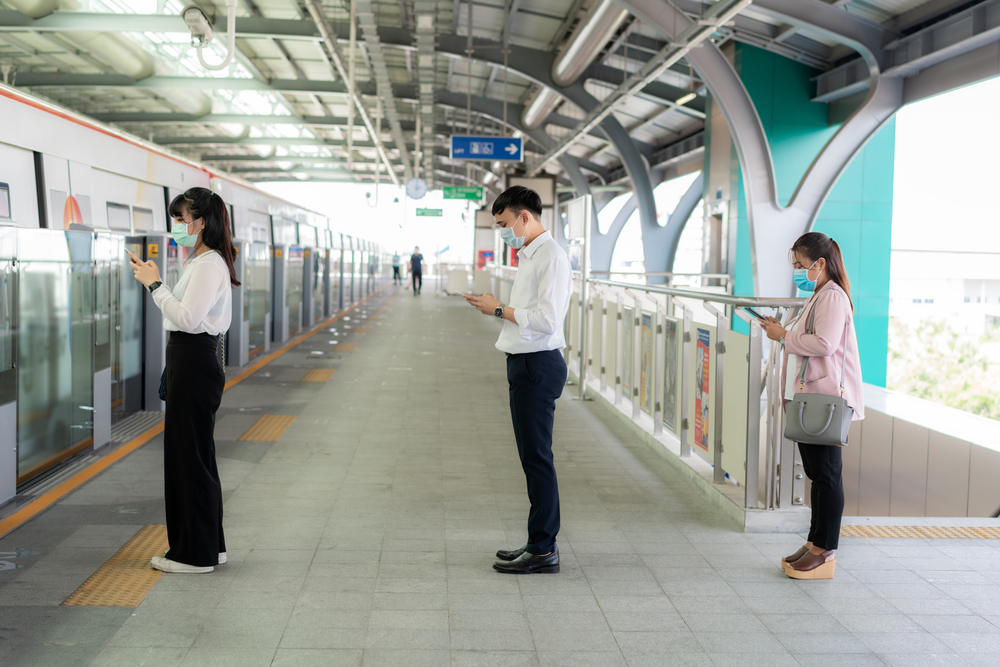 Hong Kong's current social distancing rules will be extended until July 13, the government has announced.
"In view of the latest epidemic trend and given that the effective period of the measures in the coming cycle will span to the next government term, having consulted the Chief Executive-elect's Office and with its consent, the Government decided to extend the existing social distancing measures for 14 days with effect from June 30," the government said in a press release on Monday.
Social distancing measures – including the rule requiring all patrons of bars, pubs, clubs and nightclubs to present proof of a negative rapid antigen test result taken within 24 hours – would be extended for two more weeks. Other measures, such as the mask mandate and the public gathering ban of four people or more, will also remain in place.
While social distancing measures were being maintained, more health experts have called for the relaxation of quarantine rules for incoming travelers.
"I think Hong Kong could lift its border restrictions right now," virologist Malik Peiris of the University of Hong Kong said on an RTHK program on Monday.
He said imported cases only made up only a small portion of Hong Kong's daily cases and were not "adding any burden."
Read original article