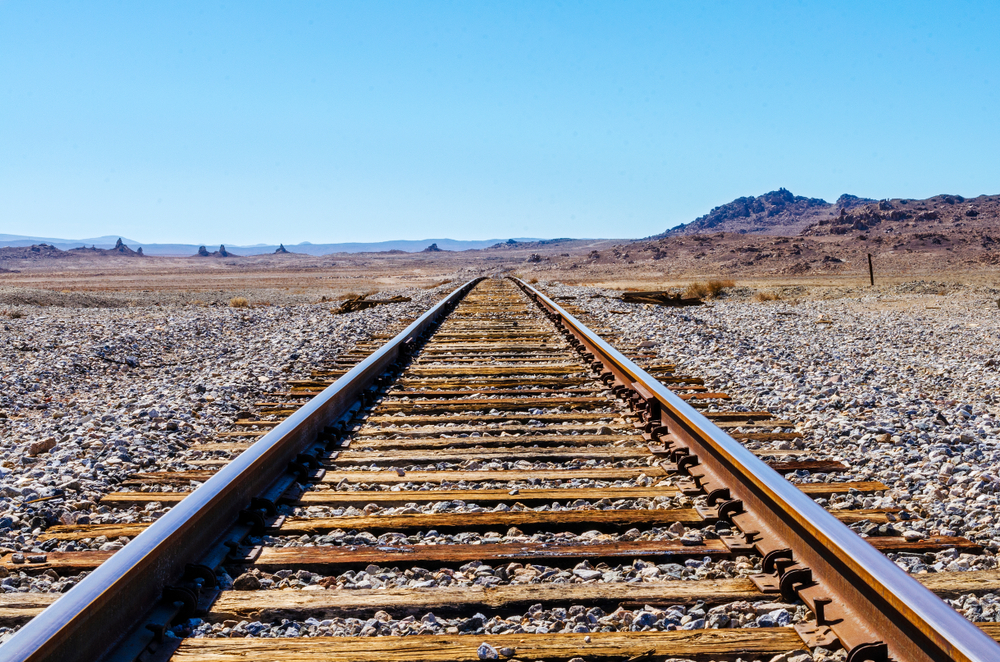 China will complete the world's first railway loop around a desert, at 2,712 kilometers and around the vast Taklimakan Desert, when a new 825-kilometer section opens on Thursday in Northwest China's Xinjiang Uygur Autonomous Region, state-owned railway operator China State Railway Group announced on Wednesday.
The Hotan-Ruoqiang railway, which connects Hotan city in southwestern Xinjiang and Ruoqiang county in the southeast, with a journey taking just under 11 and a half hours, has a designed speed of 120 kilometers per hour and 22 stations. The line can be electrified in the future.
Together with three existing railways that trim the desert, the operation of the Hotan-Ruoqiang railway will make the world's first railway loop around a desert a reality. The new line will further boost railway connections in the western border areas and facilitate the flow of people and goods, and the development of regions along their routes, with the effect of boosting ethnic unity, bolstering national defense and promoting rural revitalization, the company said.
Read original article