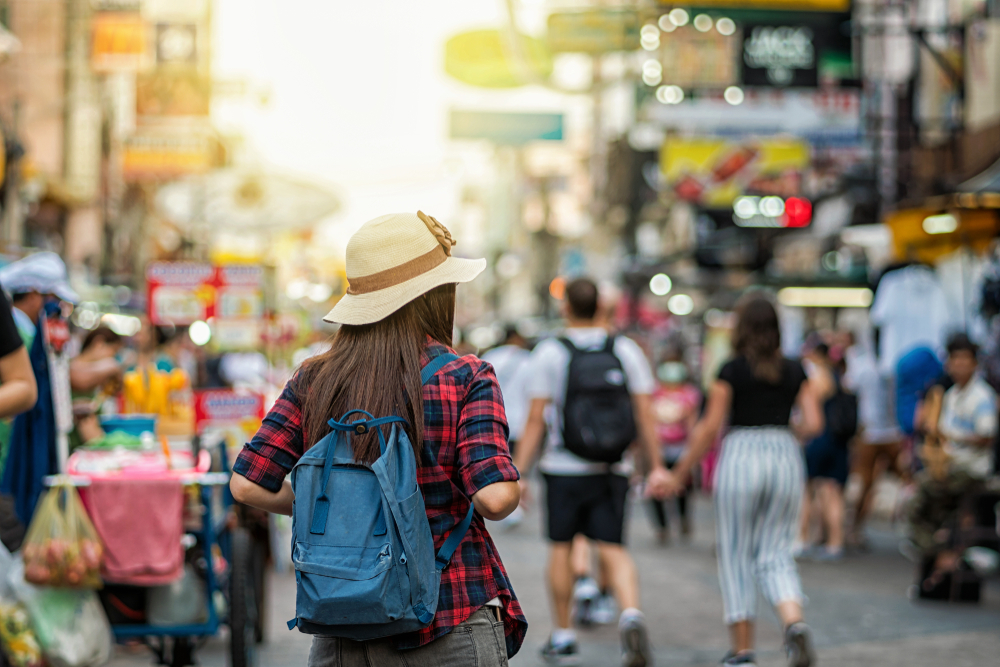 Despite stringent travel restrictions in China, Thailand still received 36,246 Chinese visitors in the first five months of 2022, with 20,000 arrivals recorded in the month of May alone, comprising business travelers, students and Elite Card holders.
Even though the Chinese government hasn't given any hint about the country's reopening, the situation is expected to become clearer once the Communist Party National Congress begins in perhaps October, said Chuwit Sirivajjakul, Tourism Authority of Thailand (TAT) executive director of the East Asia region.
He said if China partially eases travel restrictions for some cities, as is the case in nine cities at present, or if the country allows more categories of travelers other than business people and students, along with increasing the connections between the mainland and Thailand in the fourth quarter, Thailand could welcome 500,000 Chinese travelers this year.
As tourist arrivals are highly dependent on air connectivity, five TAT offices in China have held discussions with Chinese operators to prepare charter services for the Chinese New Year, taking place Jan 22-28, 2023. Those operators include Spring Airlines, Juneyao Airlines, China Southern Airlines and Sichuan Airlines.
Read original article