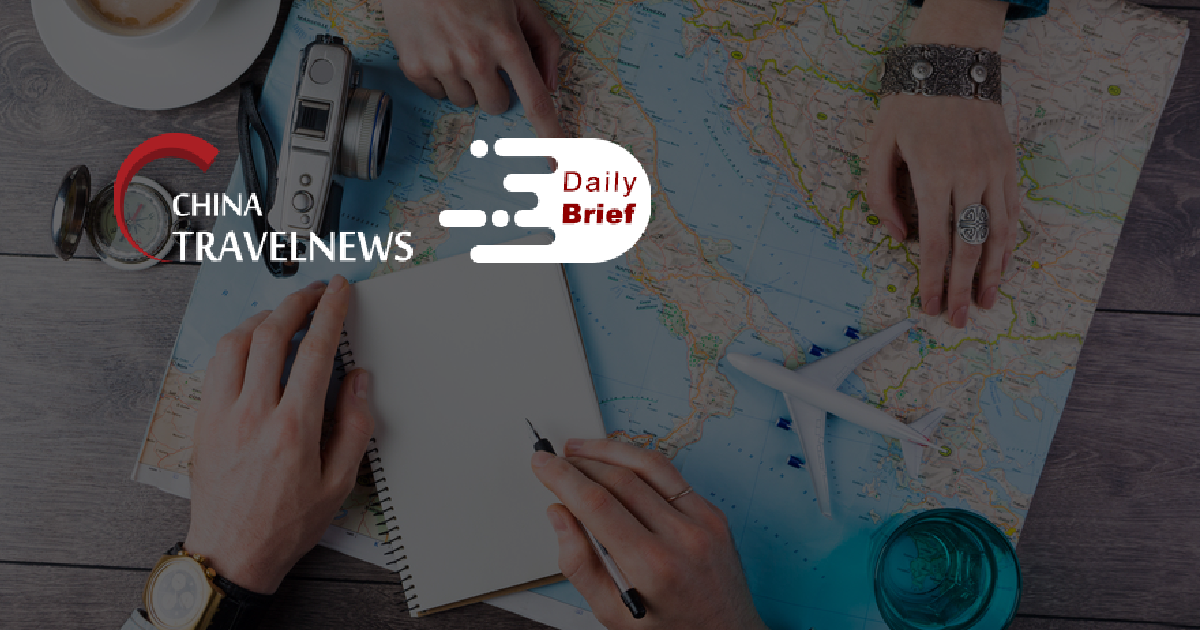 Hainan Airlines names new chairman in this year's second executive reshuffle
>> Hainan Airlines has carried out its second executive management reshuffle this year, six months after steel manufacturer Fangda Group Industrial got the troubled conglomerate restructured. Former China Southern Airlines executive Cheng Yong will succeed Wang as the new chairman and legal representative.
Hong Kong sees no change in travel curbs before July 1
>> Hong Kong won't tighten virus curbs before July 1 despite rising Covid cases because hospitals aren't overwhelmed, the city's outgoing Chief Executive Carrie Lam said. She added that the city still needed to be "cautious" about imported cases and maintain measures such as mask wearing and limitations on large gatherings.
Cathay Pacific sees continued pressure from HK travel restrictions
>> Hong Kong's travel restrictions continue to hamper the traffic performance of home carrier Cathay Pacific, but there are marginal signs of improvement, including a narrower half-year loss forecast. Cathay Pacific carried 57,982 passengers in May, more than double the number carried in May 2021, but still 98% lower than in May 2019.
New corridor to promote tourism, environment
>> Hangzhou will build a world-class ecological and cultural tourism corridor in tandem with Anhui Province's Huangshan City. Five towns in Hangzhou's Chun'an County and five towns in Huangshan's Shexian County are included in the plan.
Hong Kong tech startup Flow raises over $1 million in Series Pre-A funding
>> Hong Kong timeslot hotels and workspaces marketplace Flow announced that it has successfully raised over USD 1 million in Series Pre-A to further accelerate expansion in Southeast Asian markets for hotels and travel experiences. The company is dedicated to becoming a full-on leisure activities booking platform focused on domestic travelers.
The Chinese influence on Asean's tourism industry
>> The Belt & Road Initiative (BRI) drove Chinese tourist arrivals to the ASEAN region increased rapidly from 7.31 million in 2011 to 32.28 million in 2019. However, the number of tourists from China arriving in the Asean region dropped dramatically in 2020 to approximately four million counts. Most ASEAN countries' governments have changed their focus to tap into other regional markets, such as targeting tourists among the Asean members and domestic tourists.
Hong Kong Tourism Board launches Arts in Hong Kong
>> Hong Kong comes alive this summer as HKTB launches ARTS IN HONG KONG, a year-long campaign to showcase the city's extraordinary and enduring appeal as an arts and cultural hub on a global stage.