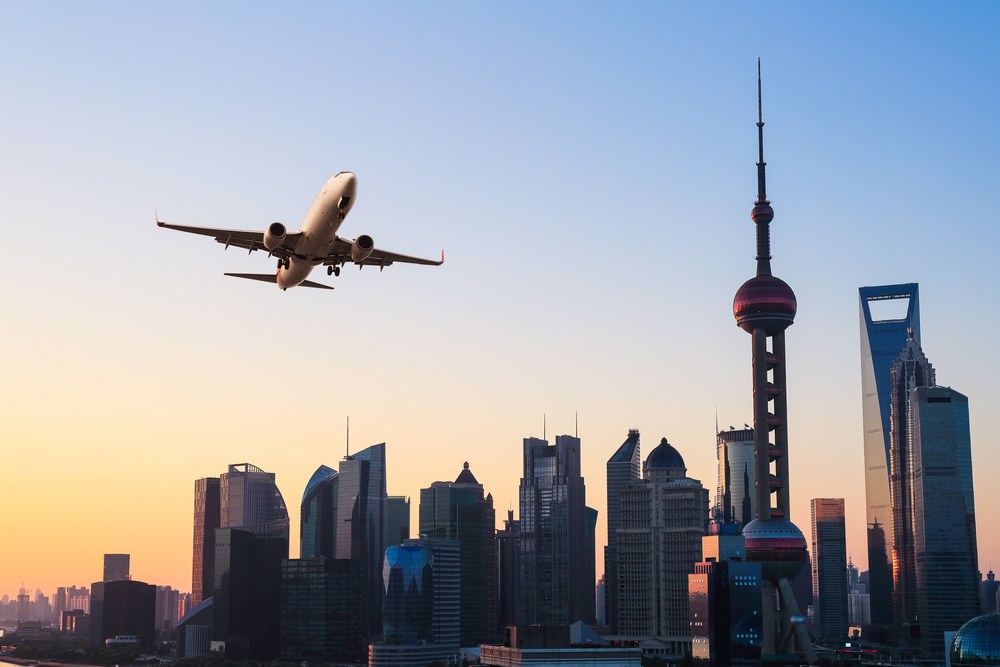 The number of daily flights has continuously climbed to 6,000 across China, a record high after mid-March when Shanghai was still in lockdown.
Data from information provider VariFlight showed that domestic passenger flight volume on Monday reached more than 6,000 flights for the first time in more than two months, returning to the levels in early March. On Tuesday, data showed the flight numbers stood at 6,117.
Travel has shown a V-shape as passenger traffic on Sunday exceeded 600,000.
As Shanghai embraces the full recovery of life and production, two airports in the city managed 66 domestic flights and 42 international flights during the Dragon Boat Festival holidays, from June 3 to 5.
According to the travel site Qunar.com, as of 7:00 pm on Monday, the number of air ticket bookings recovered to 70% before the current wave of the virus. In the past week, the number of air ticket bookings has continued to grow and travel to cities such as Guangzhou and Shenzhen has recovered.
Read original article