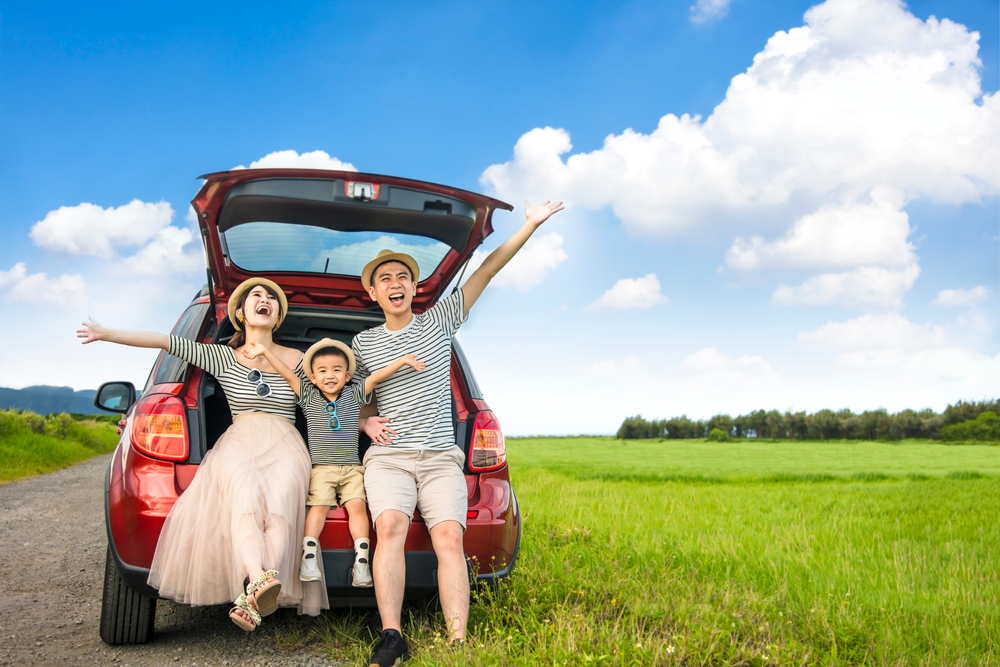 Chinese travel and spending has slowly started to improve as the country lifts some of its strictest coronavirus curbs, though the government's commitment to Covid Zero has made a strong recovery elusive.
Spending data from the three-day holiday weekend to celebrate the Dragon Boat Festival showed a slump in domestic tourism revenue of 12.2% from a year ago -- a much narrower drop than the 43% plunge recorded a month ago over the national Labor Day holiday. The 10.7% decline in trips over the period was also smaller than a 30.2% decrease reported over the May holiday, data from the Ministry of Culture and Tourism showed.
Travel and spending has a long way to go before reaching pre-pandemic levels again. The holiday data showed tourism revenue reached just 65.6% of the amount seen during the same period in 2019, according to the culture and tourism ministry. The number of trips made was 86.8% of that level.
There's also continued concern about what China's Covid Zero strategy is going to look like in the future. Regular testing has become a way of life for people in China, with cities like Beijing, Shanghai, Shenzhen and Hangzhou requiring negative Covid tests as often as every 48 hours to access public transit, entertainment venues and even workplaces. And should an outbreak emerge again, China's strategy of locking down remains a possibility.
Read original article