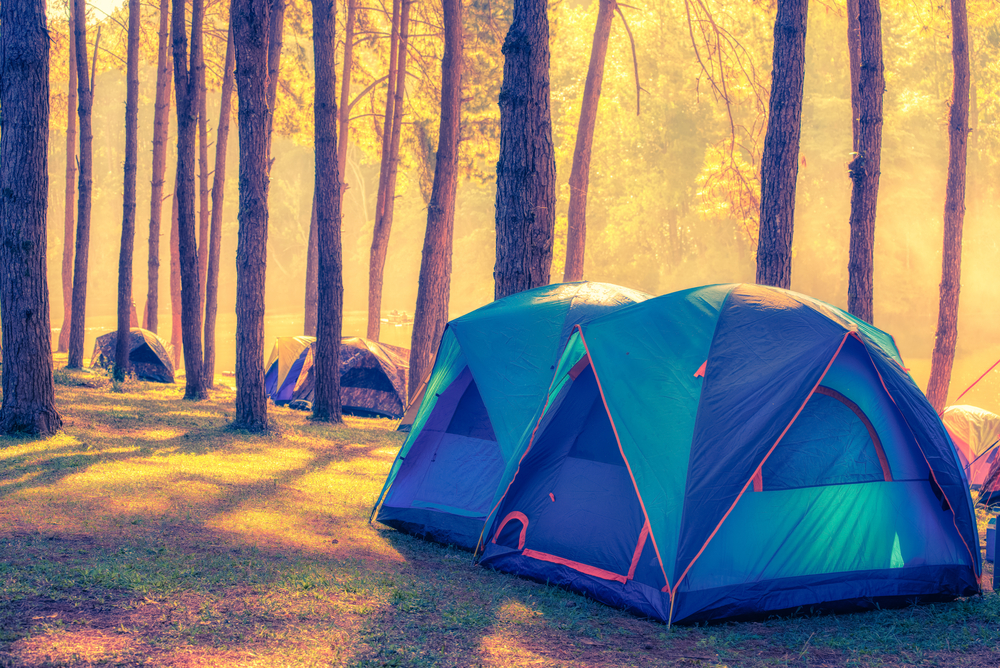 According to a study by campground search and review app The Dyrt, about 20% of Americans went camping last year with more than eight million of them doing it for the first time.
Camping is accessible, less expensive than other vacations. It can be done close to home. Work-from-campsite also made it more possible for a lot of people with almost one-quarter of campers saying they did just that last year, up by almost 50% from the year before.
Kevin Long, Co-Founder and CEO of The Dyrt, told me that camping gear companies had an explosive year. With as many consumers having invested in new equipment, Long believes they will keep on camping even as the pandemic becomes less intrusive in order to get a return on their investment in their new stuff. That will also encourage innovation in camping equipment which will make it yet easier for novices to try camping.
Long also believes that remote working is a key driver for the long-term growth of camping. And camping is consistent with consumer values that are trending like authenticity, experiencing the natural environment and sustainability.
Read original article