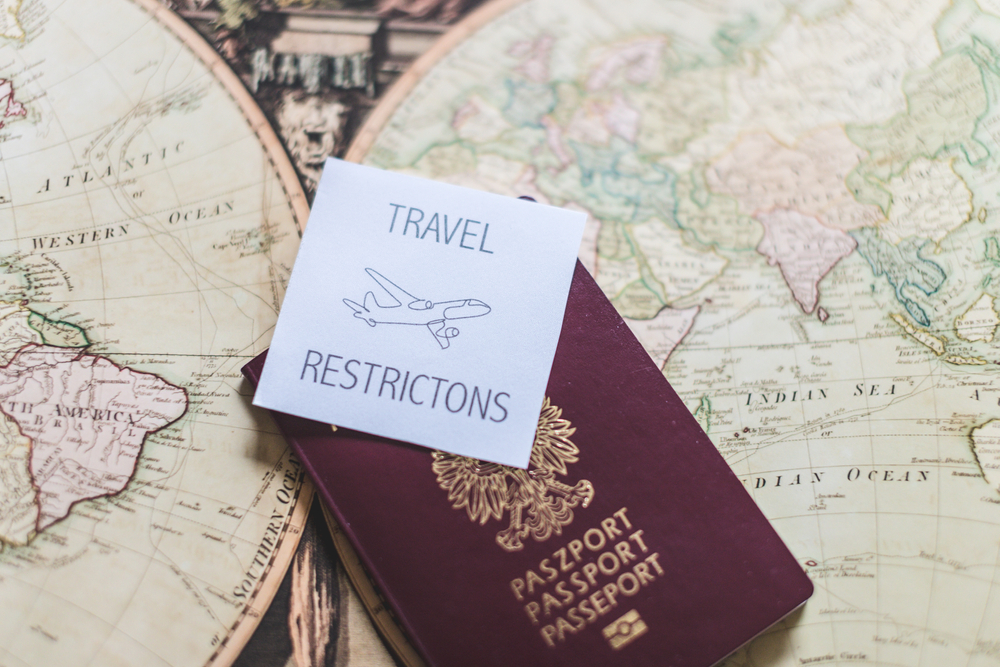 The National Immigration Administration on Monday advised citizens not to leave the country unless necessary while also promising to ensure the timely processing and approval of documents needed for immigration, and to further crackdown on immigration-related crimes.
Liu Haitao, head of the NIA's department of frontier inspection and management, said as the novel coronavirus continues to mutate, the number of imported cases is still high, as is the risk of international travel.
Currently, group overseas tours are still suspended, and individual tours abroad are discouraged. People who have overseas travel plans need to take into full account the risks and uncertainties of doing so and avoid leaving China unless necessary, he said.
NIA will continue to issue risk alerts and strengthen entry and exit management. Those who want to travel to nations or regions dealing with war or instability are advised not to leave China at this time, Liu said.
Read original article