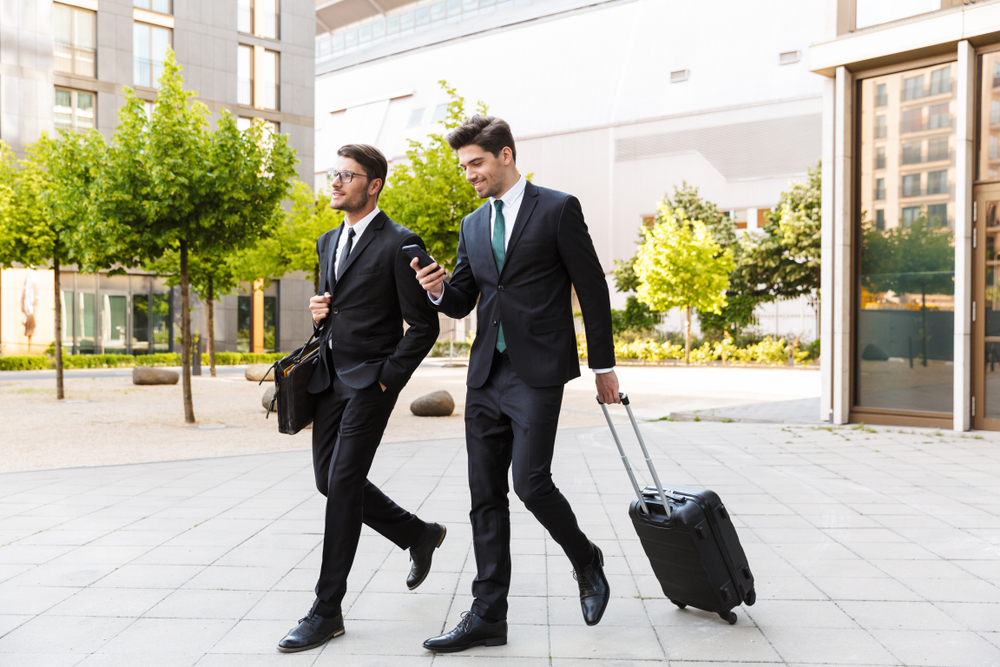 American Express Global Business Travel has upped its revenue outlook for this year as business travel recovery has shown "strong momentum," CEO Paul Abbott said in an earnings call on Tuesday.
For the first quarter, Amex GBT reported $350 million in revenue, up 179% compared with the first quarter of 2021 and half of pre-pandemic levels in 2019. Transactions for the quarter were at 46% of pre-pandemic levels, but they began to pick up quickly in April, according to Abbott. For the last three weeks of April, transactions reached 72% of 2019 levels, an improvement of 11 percentage points compared with recovery levels in the last week of March, he said.
Given the pace of recovery, Amex GBT has added $150 million to its total expected revenue for 2022, which it now expects will be about $1.75 billion. Amex GBT reported a net loss of $91 million for the quarter, compared with a net loss of $114 million in the first quarter of 2021.
Amex GBT also noted that it expects its merger with special purpose acquisition company Apollo Strategic Growth Capital to be completed later this month, at which point it will begin trading on the New York Stock Exchange.
Read original article