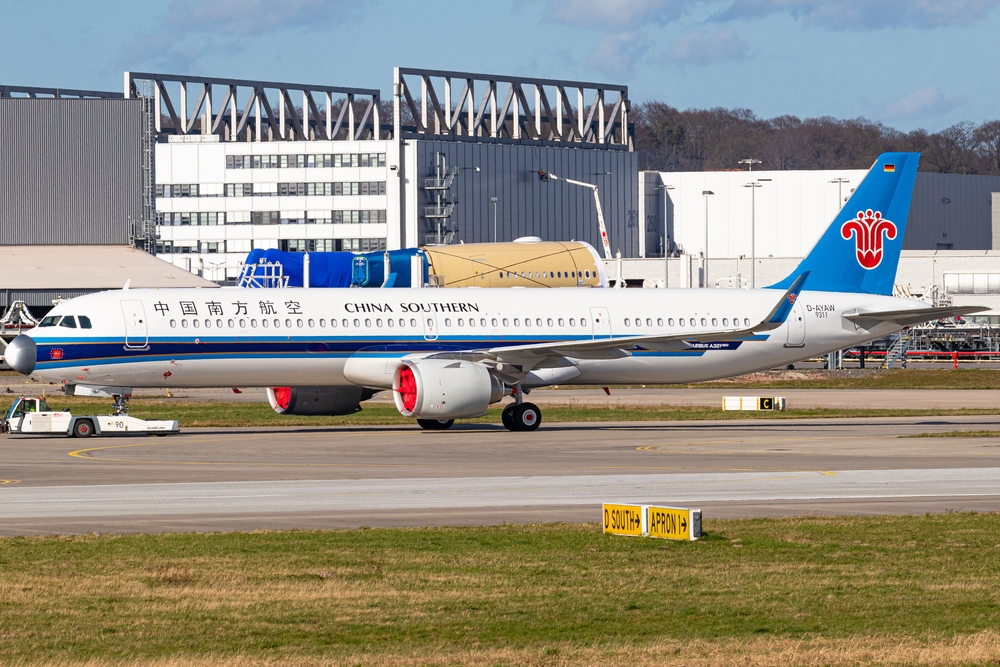 A China Southern Airlines spokesperson said on Tuesday the delivery timetable for Boeing 737 Max jets was not confirmed, after the company's chairman last week gave investors fleet plans through 2024 that did not include the Max.
Rivals China Eastern and Air China have refrained recently from providing a timetable but China Southern had done so in its annual report released in late March. It predicted 39 Max jets would be delivered this year, 37 next year and 27 in 2024.
China Southern Chairman Ma Xulun told investors in a presentation last week that excluding the Max, the airline is expected to take the delivery of 30 aircraft in 2022, 36 next year and 12 in 2024, in line with the figures in the annual report.
Bloomberg, based on Ma's comments, reported on Monday that the airline, Boeing's biggest Chinese customer, has removed more than 100 of the Max jets from its fleet plans.
Boeing Chief Financial Officer Brian West said last week that Chinese airlines had conducted operational readiness flights and trained pilots in preparation for Max deliveries before Covid-19 outbreaks led to a plunge in air traffic.
Read original article