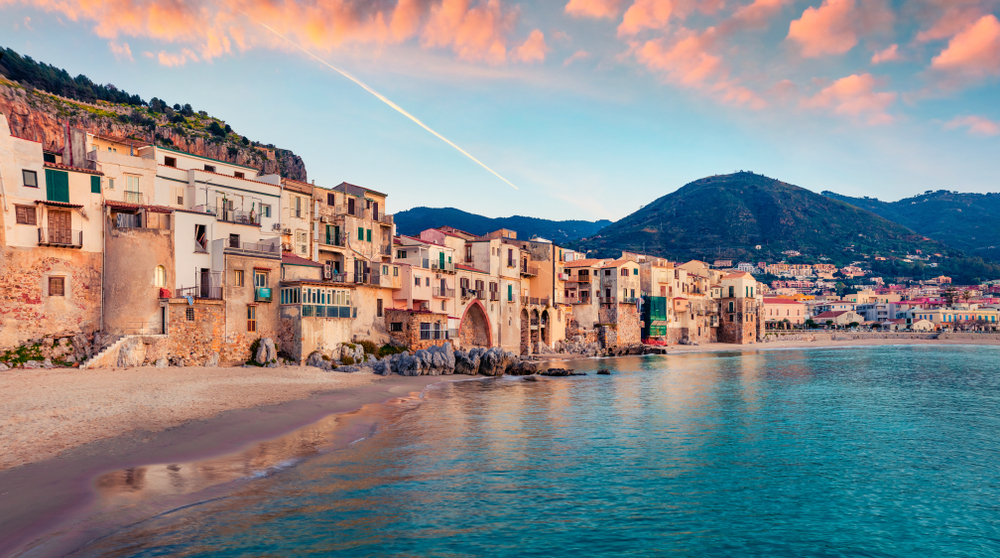 The most recent edition of the 'European Tourism Trends & Prospects' quarterly report from the European Travel Commission (ETC) predicts that European tourism will demonstrate resilience amidst risks on multiple fronts. The report monitors the impact of the COVID-19 pandemic as well as current economic and geopolitical headwinds and anticipates that European tourism will continue recovering in 2022, albeit at a slower pace than previously hoped.
In 2022, international tourist arrivals to Europe are forecast to be 30% below 2019 volumes, supported by domestic and short-haul travel. Domestic travel is projected to recover fully in 2022, while international travel is not expected to exceed 2019 levels until 2025.
Despite remaining in negative territory, year-to-date data for Q1 2022 showed that across all reporting destinations, arrivals are estimated to be 43% lower on a weighted basis relative to 2019 – an improvement over the 60% decline observed in the previous quarter. The fastest rebounds based on data to February were reported by Serbia (-11%) and Turkey (-12%). Other destinations recovering at a faster pace based on data to February-March 2022 are Bulgaria (-18%), Austria (-33%), Spain and Monaco (both -34%), and Croatia (-37%).
Read original article