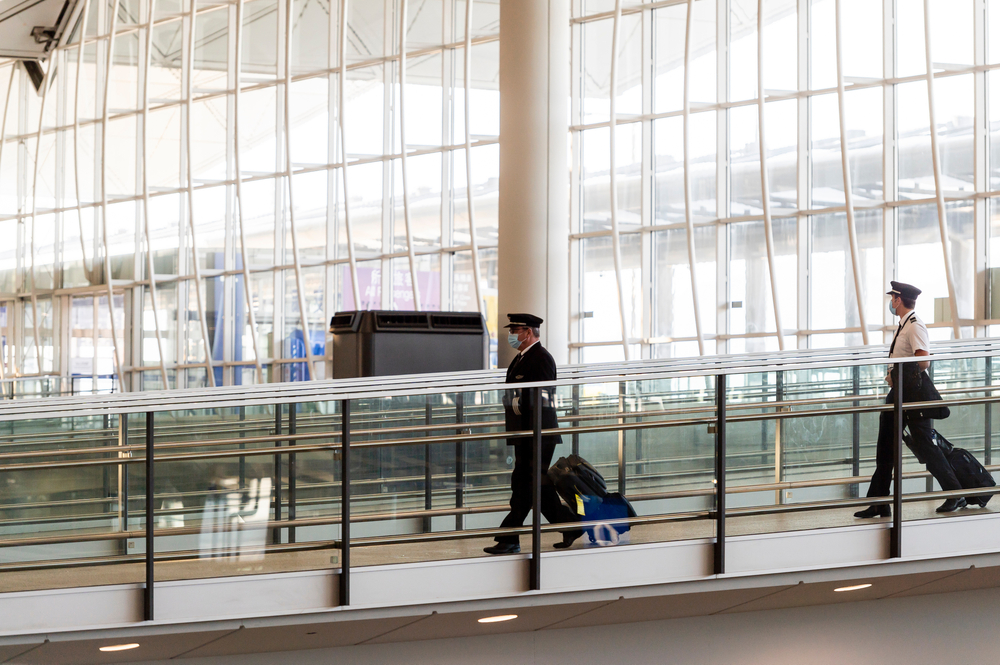 Hong Kong Airlines has partnered with Chu Kong Passenger Transport to launch the Leisure Pass, a code-sharing sea-to-air service that connects Hong Kong International Airport with six major ports in the Greater Bay Area.
China ports that benefit from the Leisure Pass include Shenzhen Shekou, Shenzhen Fuyong, Guangzhou Lianhuashan, Guangzhou Nansha, Zhongshan and Dongguan Humen.
Passengers will enjoy one-stop booking for ferry and air tickets through a travel agent in China, and be exempted from the Hong Kong International Airport Air Passenger Departure Tax.
The Leisure Pass promises fast and convenient transfer services for cross-border travellers in the region, with the shortest ferry journey taking only 30 minutes between Shenzhen Shekou and Hong Kong International Airport SkyPier, compared to other services that take around two hours.
At the initial stage, the Leisure Pass will only be eligible for the service from Shenzhen Shekou to Hong Kong. The remaining services will be launched once pandemic preventive measures are lifted.
Read original article