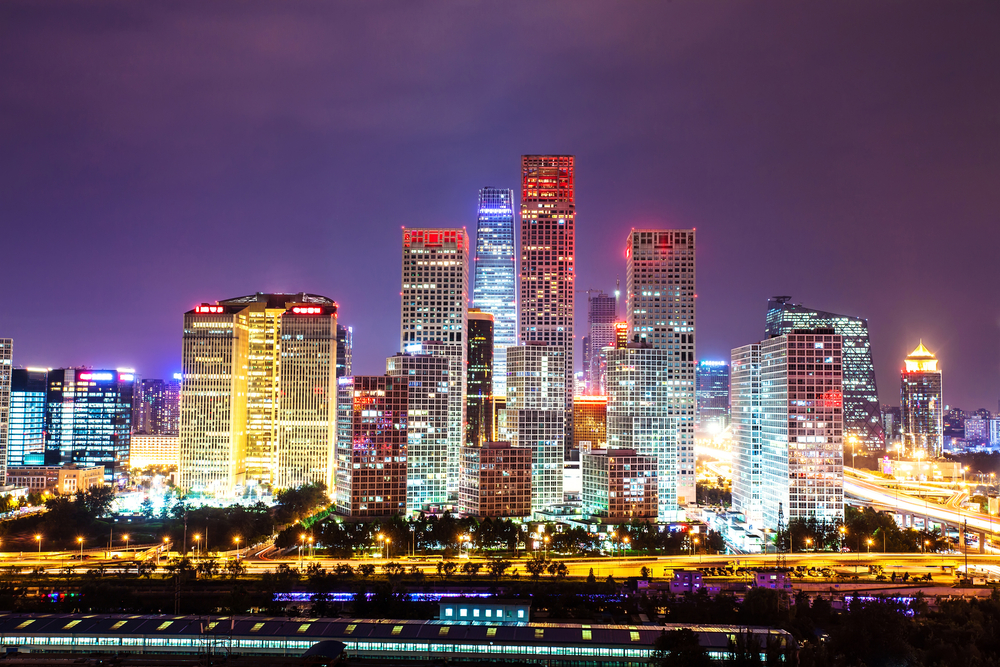 Hong Kong reopened beaches and pools and relaxed other pandemic restrictions Thursday, a day after China's capital, Beijing, announced it would ease its tough quarantine rules for arrivals from overseas.
The two Chinese cities are at opposite ends of COVID-19 outbreaks. Hong Kong is emerging from by far its deadliest wave, which killed 9,000 people. In Beijing, a new wave is just beginning and authorities have imposed a series of restrictions on residents to try to snuff it out.
The easing of quarantine requirements was a reminder that China does want eventually to back off from its strict "zero-COVID" approach that is imposing growing economic and human costs, though officials have shown no inclination to do so in a meaningful way anytime soon.
A further round of easing is scheduled to begin May 19, when bars and clubs will be allowed to reopen and restaurants in the southern Chinese city will be permitted to serve customers until midnight.
Beijing will now require arrivals from overseas to quarantine at a hotel for 10 days, followed by another week of home isolation.
Previous rules required 21 days of isolation, at least 14 of them at a hotel, followed by seven days of regular health reporting.
Read original article