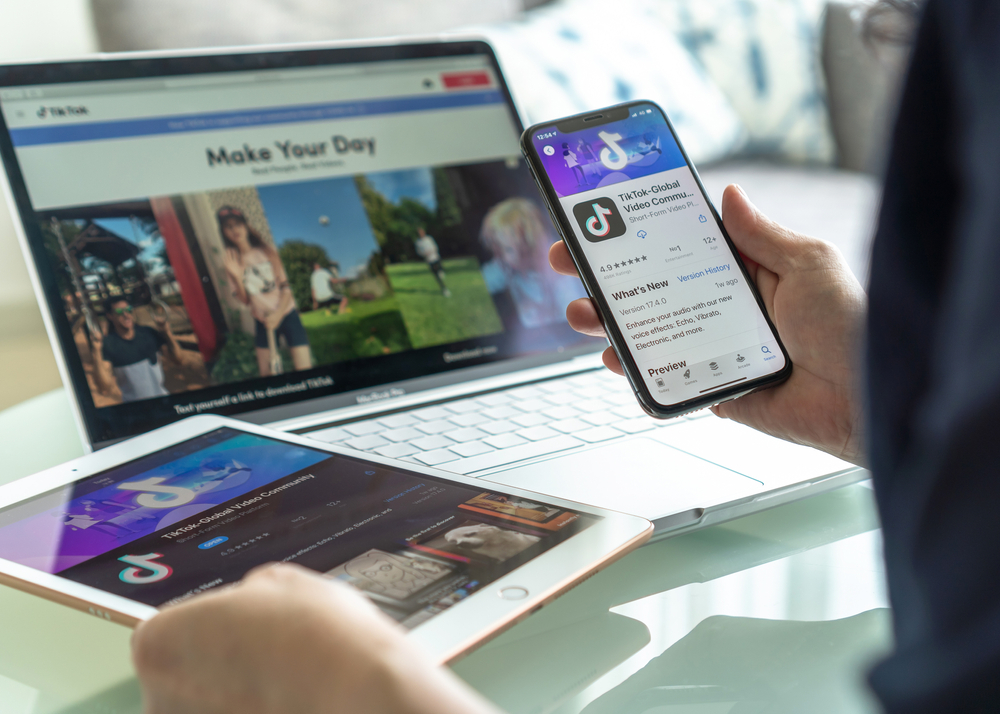 More Chinese commercial airlines are increasingly holding livestreaming sessions to sell cosmetics and skincare products to make additional income and hedge against declining passenger numbers due to the COVID-19 pandemic.
Since the latter half of 2020, China's domestic carriers began selling traditional products such as actual flight bookings, coupons that can be redeemed for cabin upgrades and some culturally creative goods, hoping to stay afloat after the pandemic struck by leveraging the multibillion dollar livestreaming market in China.
For the just-concluded May Day holiday, the daily number of domestic flights operated in China is expected to decline about 70-80% year-on-year due to strict pandemic prevention and control measures in different regions, VariFlight predicted.
Guangzhou-based China Southern Airlines has launched two official accounts on short-video platform Douyin. Since February, the two accounts have together held more than 100 livestreaming sessions and sold more than 150,000 units of products.
From mid-March to mid-April, the two accounts of China Southern gained sales revenue of nearly RMB 6 million ($916,000), according to data from the e-commerce data analysis platform of Douyin.
Read original article