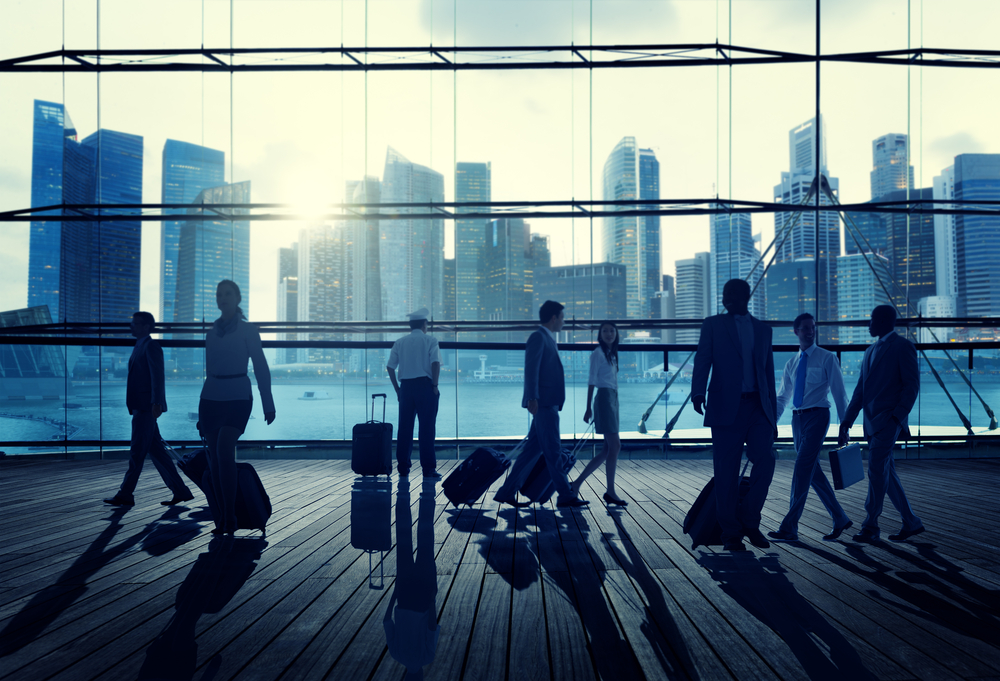 Despite the US Securities and Exchange Commission continues to target US-listed Chinese mainland companies, equity investors' interest in these companies' stocks as well as in the overall Chinese mainland stock market has not been affected much, as shown by their latest share prices, market insiders said on Thursday.
On Wednesday, the SEC identified as many as 88 US-listed Chinese mainland companies, including e-tailer JD, video-sharing platform Bilibili and online travel agency Trip.com Group, for what it said was their failure to meet the audit requirements under the Holding Foreign Companies Accountable Act.
The 88 names identified on Wednesday constitute the sixth batch of the US-listed Chinese mainland companies included in the SEC "provisional list" this year, indicating that they have to produce solid evidence disproving the SEC's allegations before May 25. Otherwise, they will be included in the "conclusive list", a precursor to eventual delisting.
As one of these 88 identified companies, leisure travel company Tuniu.com said on Friday that it has been actively exploring possible solutions. The company said it will continue to comply with applicable laws and regulations in both China and the United States, and strive to maintain its listing status on Nasdaq to the extent it can.