Tripadvisor announced that Matt Goldberg has been named its Chief Executive Officer, succeeding co-founder and long-time CEO, Stephen Kaufer.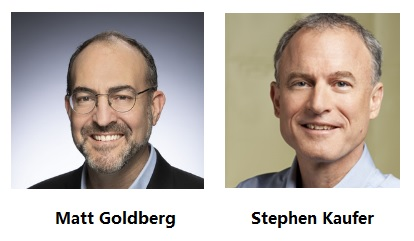 "We are excited to announce the appointment of Matt Goldberg to the role of CEO," said Greg Maffei, Chairman of the Board at Tripadvisor. "Matt has proven leadership and experience in strategy and operations for more than 20 years across a number of leading media, advertising, and consumer-facing companies. We welcome him to the team and look forward to his expertise as he leads Tripadvisor in the next phase of its journey."
Goldberg has served in various leadership roles in the digital content, media and entertainment, and travel industries, and in both B2B and direct-to-consumer models at companies such as News Corp, Liberty Interactive Corp, Lonely Planet, and Dow Jones.