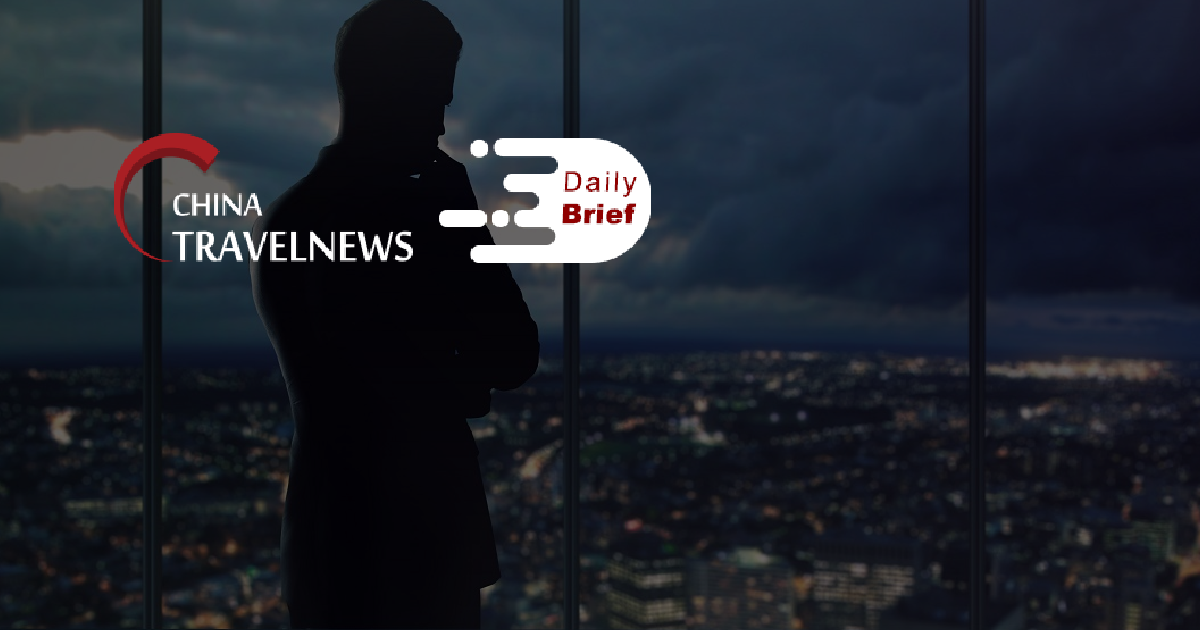 China Eastern resumes Boeing 737-800 flights after March crash
>> China Eastern Airlines has started putting its Boeing 737-800 jetliners back in use for commercial flights less than a month since a crash killed 132 people and led the company to ground 223 of the aircraft, the carrier said on Sunday.
Chinese cities join Shanghai on lockdown as Covid cases rise
>> Shanghai reported a record number of symptomatic Covid-19 cases on Saturday and other areas across China tightened controls as the country kept up its "dynamic clearance" approach that aims to stamp out the highly transmissible Omicron variant.
The Zhengzhou Airport Economic Zone, a central Chinese manufacturing area that includes Apple Inc supplier Foxconn, announced a 14-day lockdown on Friday "to be adjusted according to the epidemic situation." In northwestern China, the city of Xian on Friday urged residents to avoid unnecessary trips outside their residential compounds and encouraged companies to have employees work from home or live at their workplace, following dozens of Covid-19 infections this month.
Shanghai targets lockdown turning point by Wednesday
>> Shanghai has set a target to stop the spread of COVID-19 outside of quarantined areas by Wednesday, which would allow the city to further ease its lockdown and start returning to normal life as public frustrations grow. The target will require officials to accelerate COVID testing and the transfer of positive cases to quarantine centres, according to a speech by a local Communist Party official dated Saturday.
Scotland's splendor and spirits await post-pandemic visitors from China
>> Scotland will be a popular post-pandemic travel destination for Chinese visitors, bolstered by the appeal of its whisky and scenic Highlands area, according to Malcolm Roughead, chief executive of VisitScotland. From 2017 to 2019, the average number of annual visitors to Scotland from China was 153,000, according to the VisitScotland. In 2019, China became Scotland's fifth-largest international market measured by number of visits, and fourth-largest by tourism spending.
10-day Canton Fair kicks off online
>> The China Import and Export Fair, better known as the Canton Fair, is scheduled to take place online between Friday and April 24. The fair is usually held twice annually, in April and October. China's foreign trade in goods reached 9.42 trillion yuan ($1.48 trillion) in the first quarter, up 10.7 percent year-on-year, said the General Administration of Customs.
Trip.com shows resilience and innovation to lead global travel industry
>> Chinese online travel player Trip.com Group has shown resilience despite the ongoing COVID-19 challenges and highly competitive tourism industry. The company reported $3.1 billion unaudited net revenue in 2021, representing a 11.9% year-on-year increase from 2020. This can largely be attributed to a series of strategic partnerships and innovative marketing solutions, said GlobalData, a leading data and analytics company.
China's travel retail market to grow to $24 billion by 2025
>> Independent online marketing and enterprise data solutions provider iClick Interactive Asia Group – in collaboration with tax and transaction specialist Ernst & Young Hua Ming (EY) – has released its China Travel Shoppers 2022 Whitepaper. The Whitepaper notes the power of digital advertising as "one of China's key marketing strategies". It indicates that digital marketing spending in China increased +130.8% between 2016 and 2020 and is projected to reach approximately RMB963 billion (US$151 billion) in 2024. China's travel retail market is currently foreseen to grow to RMB150 billion (US$24 billion) by 2025.
Rosewood to make Austria debut
>> Rosewood Hotels & Resorts in July plans to open the Rosewood Vienna, its first hotel in Austria. Located within Vienna's Old Town district, the Rosewood Vienna will occupy a 19th century building and have 126 rooms and suites. Accommodations will feature a mix of modern and historic design elements in a neutral color palette.