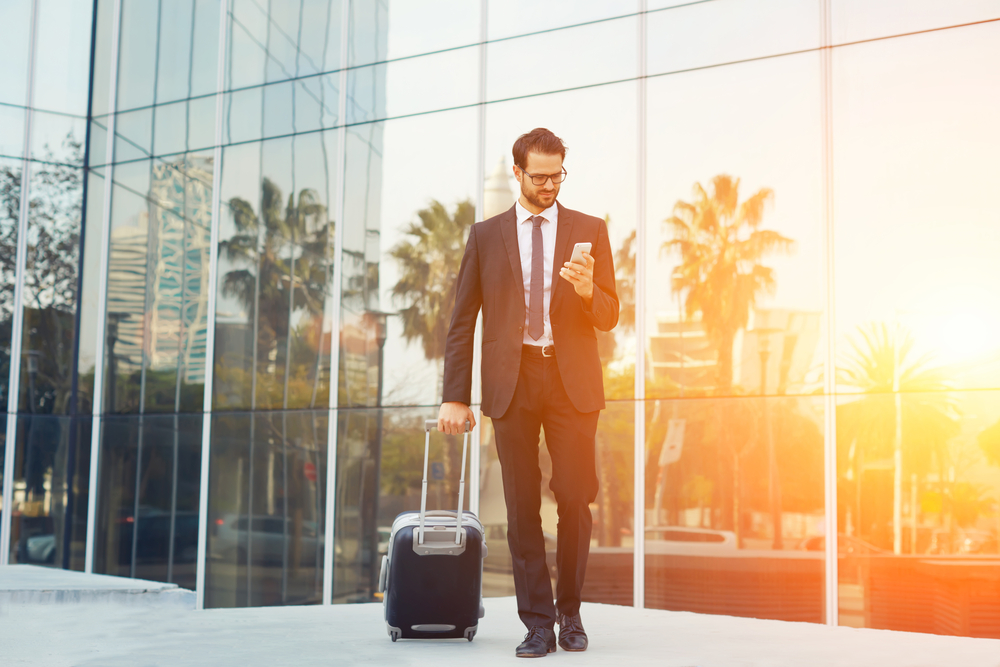 Global consulting giant Accenture and Spain's Melia Hotels International are now using new travel booking technology provided by Amadeus, whose partnership with Microsoft has entered a new phase.
Amadeus has been alluding to a range of new features that could emerge from its Microsoft partnership for several months — most recently around metaverse meetings. But on Tuesday it revealed it had now integrated its online booking tool, Cytric Travel & Expense, into the Microsoft 365 platform, which includes familiar tools like Teams and Outlook — including its calendar. The new platform is called Cytric Easy.
Skift understands Accenture has become a customer of Cytric, and it will roll it out across 53 markets, beginning in the UK and Ireland. At first it will use it for travel only, but is later expected to include expenses.
The consulting giant, which spent $1.27 billion on global travel and expense in 2019 according to a BTN Top 100 ranking, has carried out a pilot launch in one market, and was beginning in a second market. These are relatively small pilots, given the low volume of travel, a spokesperson told Skift. In 2020, Accenture spent $467 million on global travel and expense, according to another BTN compilation.
As well as being a customer, Accenture has a well established partnership with Amadeus, developing airline solutions and helping it migrate its Navitaire system to Microsoft's Azure cloud technology platform.
Read original article