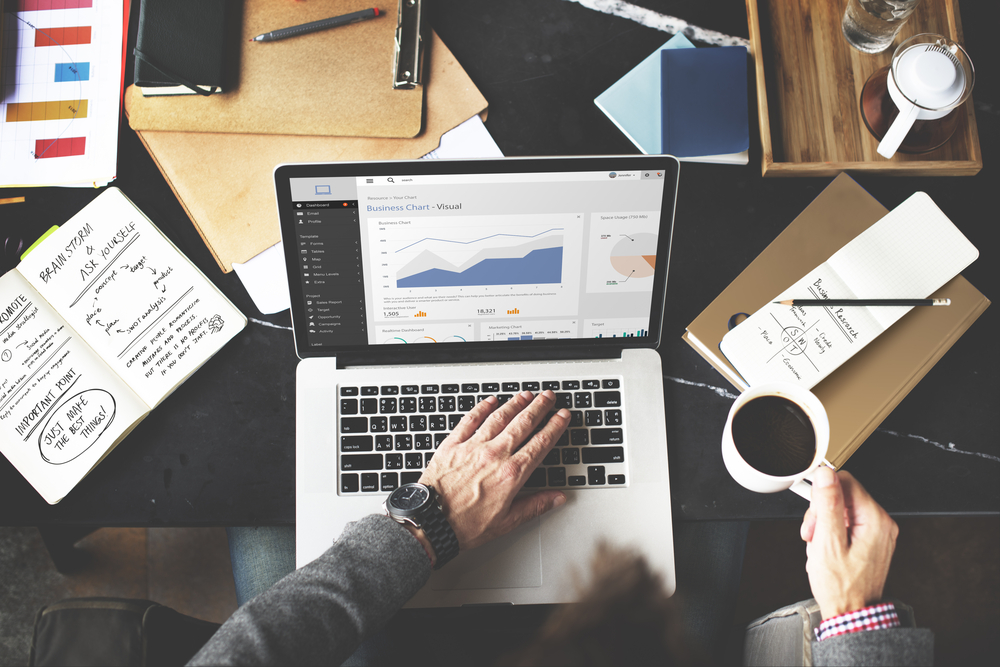 Beijing Zhiketong Technology, a hotel direct-marketing specialist leveraging China's biggest social network platform WeChat, has worked with People's Daily Digital Communication to release a report on the digital marketing and innovative development of China's high star-rated hotels in 2021.
Zhiketong's CEO Hua Liu believes that high star-rated hotels should leverage digital tools to comprehensively improve their marketing capabilities by acquiring customers through new channels, improving average spending and building data platforms.
The report has characterized marketing by high star-rated hotels for three stages – pre-arrival, in-stay and post-departure.
(click the picture to enlarge)
In the pre-arrival stage, hotels need to tap the traffic flow of new channels and create traffic to own accounts and membership systems to lower dependence on external platforms, by seeding social and payment platforms such as Wechat, Douyin, Xiaohongshu and Alipay with short videos. Pre-arrival marketing is critical as it contributes to 50% of the business.
In the in-stay stage, the key to marketing is to improve the ARPU, or average revenue per user. This can be done by issuing different types of membership cards, improving the supply chain to boost the revenue of lobby lounges, mini bars, gyms and other low-income areas, or providing relevant and intelligent services by leveraging such digital tools as SCRM (Social Customer Relationship Management) and robots.
In the post-departure stage, the key marketing objective for high star-rated hotels is to drive repeat purchases, by successfully managing SCRM and conducting promotions to enhance their marketing efficacy comprehensively.
The report shows that traditional OTAs are still primary booking platforms for the consumers, with WeChat, Alipay, Douyin, Zhihu and other emerging platforms also gaining popularity and playing an increasingly important role in acquiring new customers and building SCRM. For membership building, as many as 84.6% of the consumers said that they are willing to join hotels' membership program as long as they could get some discount. Therefore, it's critical to design membership benefits relevant to the targeted groups.
WeChat, the most mature digital marketing channel that carries great SCRM potential, is a critical tool for high star-rated hotels to improve their marketing capability.
Transaction data indicate that hotels' direct channels on WeChat have strong competence, with over 50% of the hotels having a direct sales rate of 5%. Pre-paid cards are a driving force for hotels' business growth on WeChat. They have also motivated hotel employees to participate in sales activities. Non-sales departments have contributed nearly 25% to the total transaction volumes.
User data show that flash sales are critical to attracting new customers. Nearly 70% of the users in flash sales are new customers, and the number of high-net-worth customers has increased significantly. The quality of SCRM is improving, and the ARPU has been growing for two years in a row.
The study shows that the ARPU of users with pre-paid cards was RMB 5,399 (USD 848) in 2021, about 5.6 times that of users with no pre-paid cards. As well, the ARPU of pre-paid card holders has grown exponentially, by four-fold in between 2019 and 2021.
The WeChat ecosystem comprising Official Accounts, Mini Programs and WeChat Work has become the most popular first choice for making booking and purchase, with up to 72.8% of the users making use of this channel.
Benefit cards, pre-paid cards, membership cards and others that drive advance purchases are popular among consumers during the pandemic. About 61% of the consumers have opted for such cards, a guarantee that hotels will get a share of this spending. It's also a sign that the promotion of benefit cards will facilitate the growth of hotels' GMV.