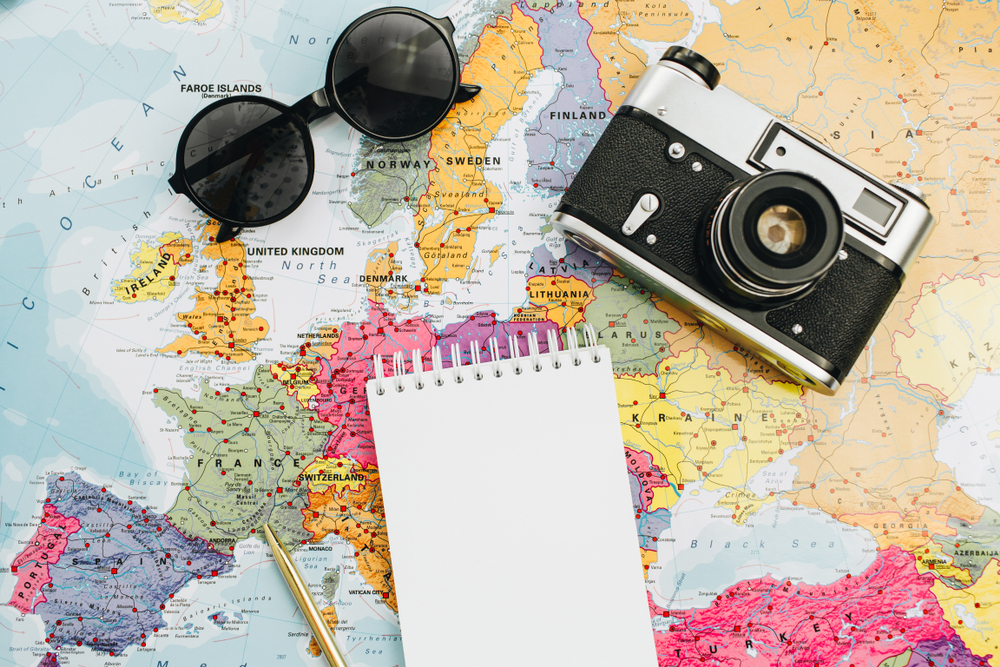 China's latest outbreak of Covid-19, which started earlier this month and has spread across 28 provincial-level regions, is likely to dent the country's tourism industry this year which otherwise had been on track for a good recovery, according to Yicai Global research.
A number of tourist attractions across the country have had to close because of the latest outbreak, the China Tourist Attractions Association told Yicai Global. Many places, including the coastal city of Qingdao in eastern Shandong province and the historical city of Nanchang in eastern Jiangxi province, have suspended operations at scenic spots or taken measures to limit the number of tourists.
This will significantly affect their performance which up until this month was expected to be one of the drivers of economic recovery this year, according to a report released by two institutes under the Chinese Academy of Social Sciences.
There should be a sustained recovery in the number of tourists and revenue from tourism in 2022, the National Academy of Economic Strategy and the Tourism Research Center said. Short-haul, suburban and self-driving trips will all do better, it said.
Read original article