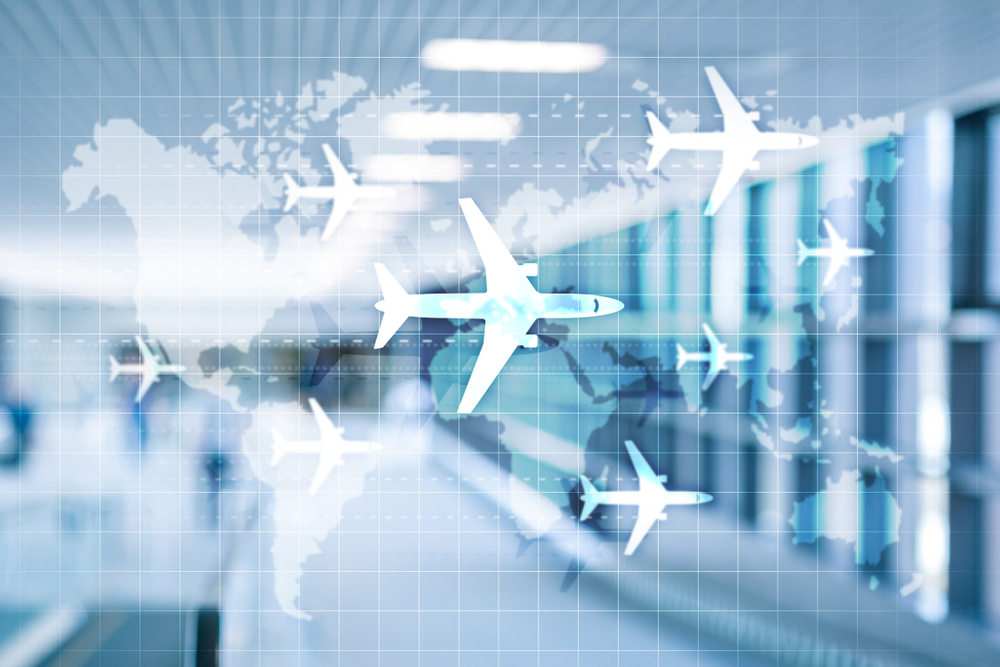 After the United States barred Russian planes from entering its airspace yesterday, Russia is expected to respond in kind, affecting some China-US flights that travel through Russian airspace.
If Russia stops allowing US carriers to use its airspace, flights between China and the US east coast, which normally take the polar route, will be significantly impacted, Yicai Global learned. Even if they can pass through other airspaces, they will have to re-apply for routes and the flights will take longer and need more fuel.
Flights between China and west coast American cities such as Seattle and Los Angeles will not be as inconvenienced because they either do not enter Russian airspace or can more easily avoid it. Chinese carriers' routes to the US remain unaffected by the closure of airspace to Russia by Europe and the US.
So far this year, China has suspended a total of 44 flights by three US carriers and the US Department of Transportation has canceled 44 US-China flights operated by Chinese carriers due to the high number of confirmed cases involving the omicron variant of Covid-19. Only a small number of China-US flights are still in operation.
Read original article