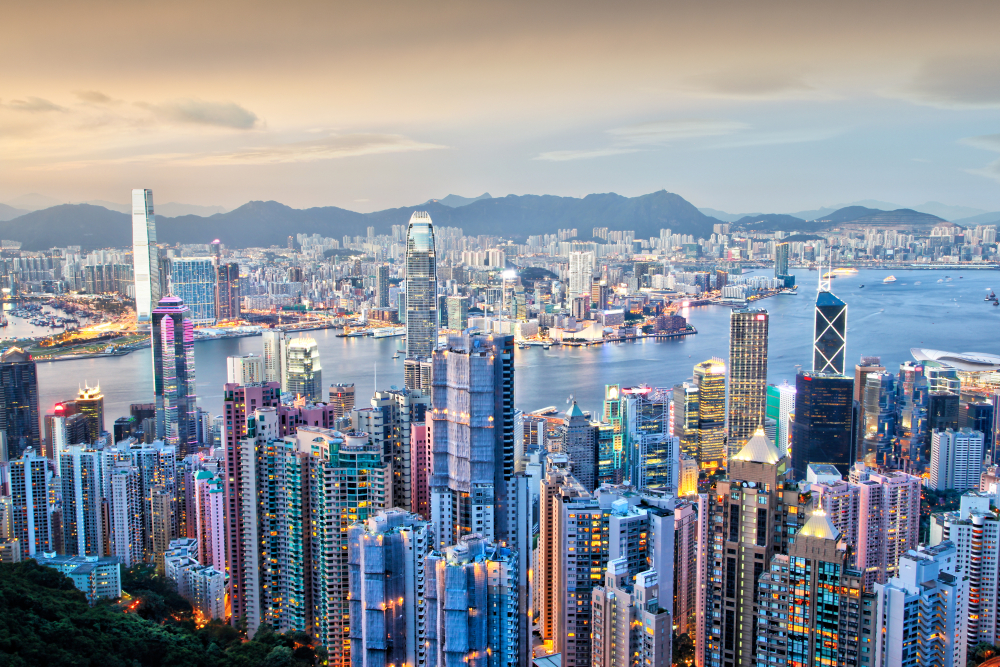 Financial Secretary Paul Chan Mo-po painted a rosy picture of resuming quarantine-free travel with foreign countries within this year.
He said the fifth Covid-19 outbreak could end in about two months according to current studies. The city will then maintain the "dynamic zero infection" policy for resuming quarantine-free travel with the mainland.
"With further increase in the vaccination rate and the purchase of coronavirus drugs from the mainland and other countries, there is hope for Hong Kong to gradually reopen its borders with foreign countries," he said in a radio program.
Chan is under pressure from landlords and property developers to scrap his proposal to ban evictions or the suing of struggling tenants who cannot pay rent.
The proposal is to introduce legislation that would last for three months and able to be extended for another three months if needed. It would cover unpaid rent in specific sectors affected by the fifth Covid-19 wave.
Chan said he received feedback from different sectors over the past few days and is considering how to improve the arrangement.
He stressed the ban would only be a short-term measure, and will not affect the free market and the mechanism of mortgages. Banks have also introduced support measures such as the Principal Payment Holiday Scheme, he added.
Read original article