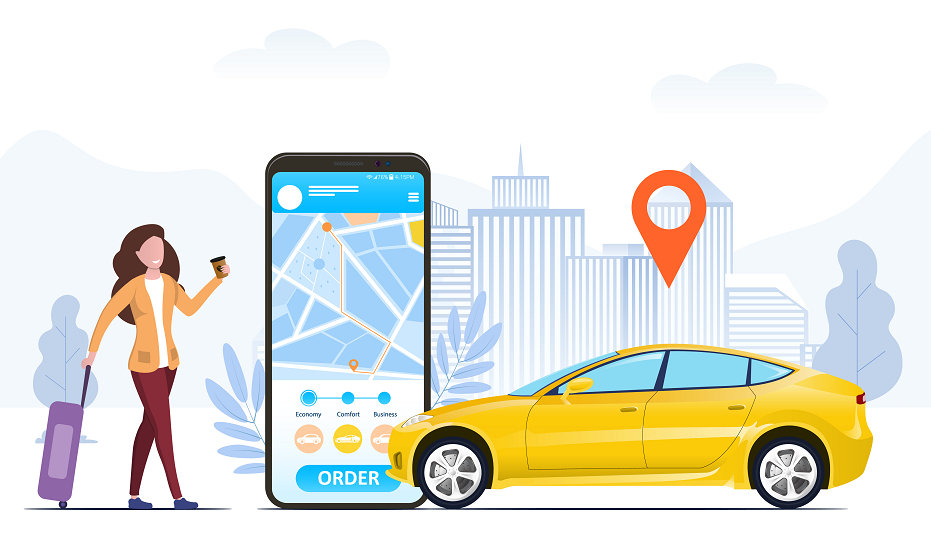 Regulators in China on Thursday announced a new campaign to protect the rights of gig drivers who use ride-hailing and cargo delivery apps, urging the platforms' operators to publicize their pricing rules this year.
The new rules were drafted by the Ministry of Transportation, which is now demanding ride-hailing platforms to set "reasonable" caps on fees and to display the commission charged from drivers' income for every transaction in real-time. Also, cargo delivery companies will be required to make their pricing rules public, said Wang Xiuchun, a senior official at the Ministry of Transportation.
Under the new rule, platforms will need to display the commission fees taken from drivers immediately after the trip is completed. Currently, drivers who offer rides via some apps, like Didi, are only informed about commission fees one day later.
With these new arrangements, drivers can compare the incomes they can earn from different platforms and choose the one they prefer.
The ministry said it will rein in internet platforms and offer better protection for gig workers in 2022. Nearly 4 million people have signed up as gig drivers on ride-hailing platforms as of January 2022, data from the transportation ministry shows. Companies in the sector will have significant expenses if they're obliged to provide welfare for drivers.
Read original article