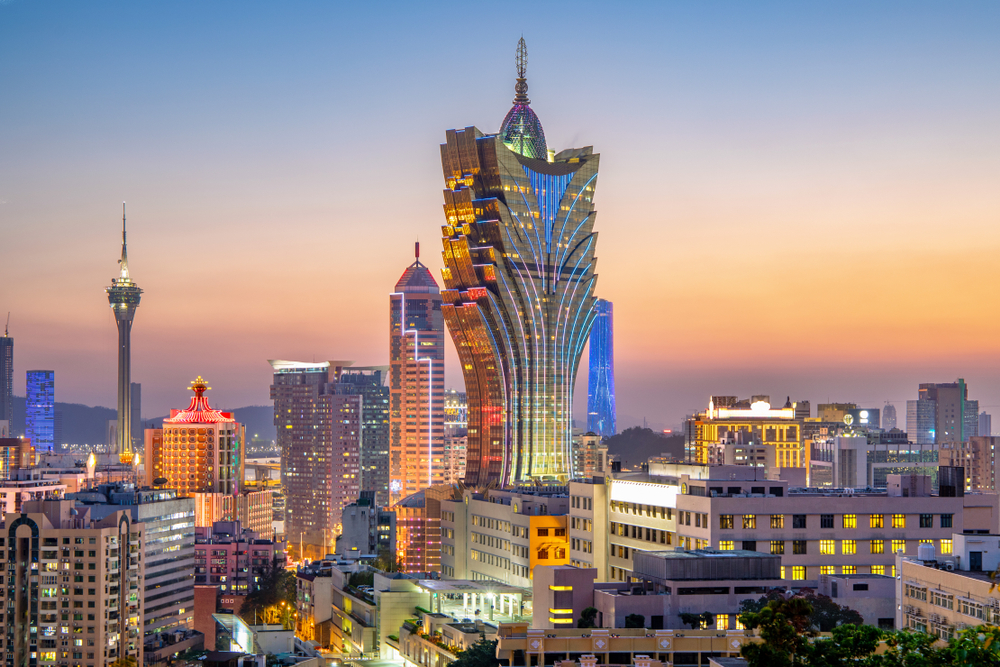 Total visitor arrivals to Macau rose by +24.7% year-on-year in January to 694,430, according to new figures from the Macao Government Tourism Office.
Due to strict travel restrictions into Macau, almost all the arrivals (94.5%) were from Mainland China. Visitor numbers from the Mainland increased by +29.4% to 642,016.
The numbers still pale compared with those of pre-pandemic 2019, when the Special Administrative Region attracted 3,425,126 visitors, of whom 2,504,494 were from the Mainland. In that month, Macau also drew 99,463 Korean visitors – a market that has since dried up completely.
However, although arrival figures are still well short of 2020 and (especially) 2019 figures, average retail spends are understood to be tracking extremely well.
In related news, Macau International Airport (MIA) passenger traffic is expected to recover to about 30% of pre-pandemic levels this year, according to Macau International Airport Co (CAM). Reporting the news, Macau Daily Times noted that about ten routes were re-launched in 2021, including those to Shanghai, Beijing, Hangzhou, Chengdu, Ningbo, Tianjin, Chongqing, Wenzhou, Nanning and Nanjing.
Read original article