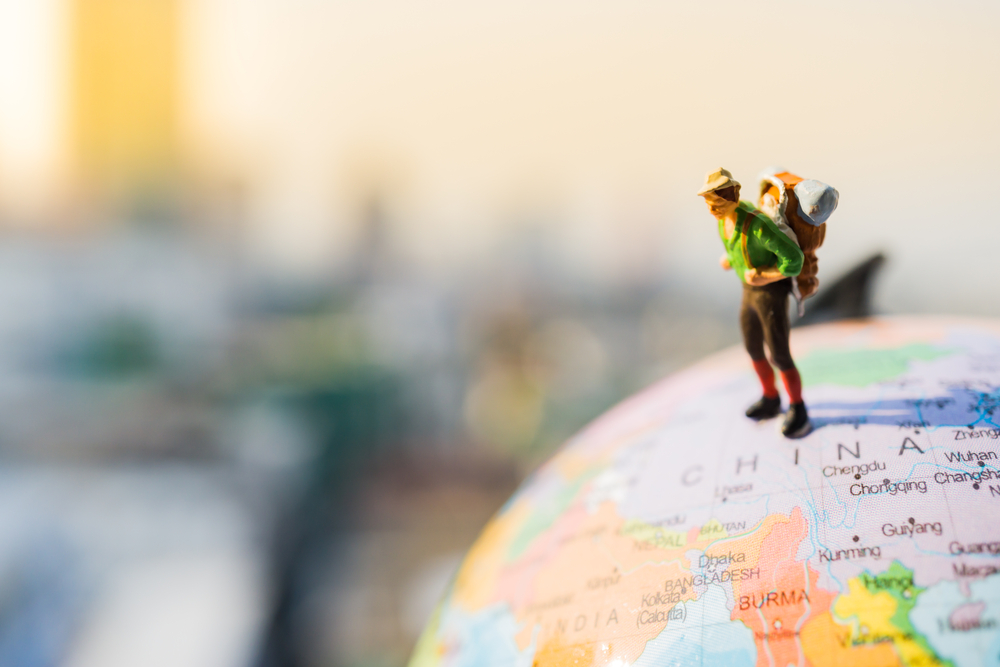 The Financial Secretary, Paul Chan, has earmarked HK$1.26 billion to boost the battered tourism sector, saying there's a need to strengthen the industry and prepare for an eventual border reopening in the near future.
"In light of fierce regional competition, we will get well‑prepared by providing additional resources for the promotion of cultural, heritage and green tourism projects with Hong Kong characteristics, enhancing tourism promotion and rolling out enticing promotional offers in a timely manner to attract tourists from outside Hong Kong," he said, while delivering his latest budget on Wednesday.
Chan said HK$600 million will be set aside for a three-year plan to develop and launch tourism products with cultural and heritage elements.
Another HK$60 million will be used to sponsor the training of tourism practitioners, while the remaining HK$600 million will go to the Hong Kong Tourism Board to revive the industry and develop travel with the Greater Bay Area.
Read original article