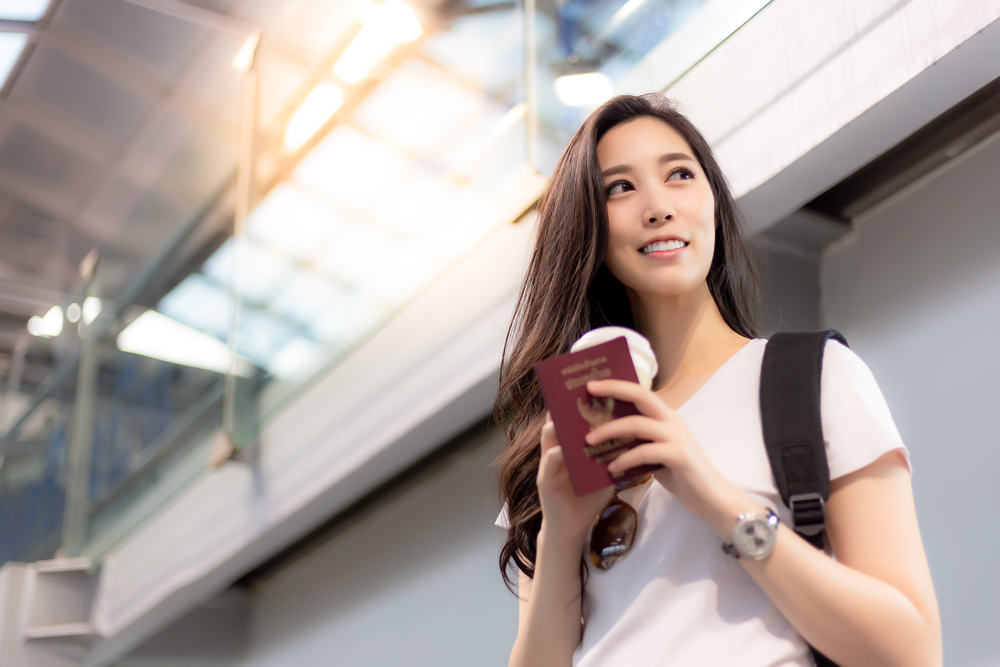 Taiwan is preparing to draw up a set of standard operating procedures (SOP) to allow foreign travel to resume during the second half of the year at the earliest, Central Epidemic Command Center (CECC) chief Chen Shih-chung said Wednesday (Feb. 23).
With several other regions reopening their borders, Taiwan's vaccination coverage rate rising, and more new cases of COVID-19 seem to be relatively mild, the CECC is preparing to loosen restrictions. Beginning next month, the quarantine for arriving passengers will be shortened to 10 days, and business travelers will be allowed to visit again.
Chen told a radio show Wednesday that if opening borders to business travelers proves to be successful, it will be possible to have foreign travel resume during the second half of 2022, CNA reported.
Read original article