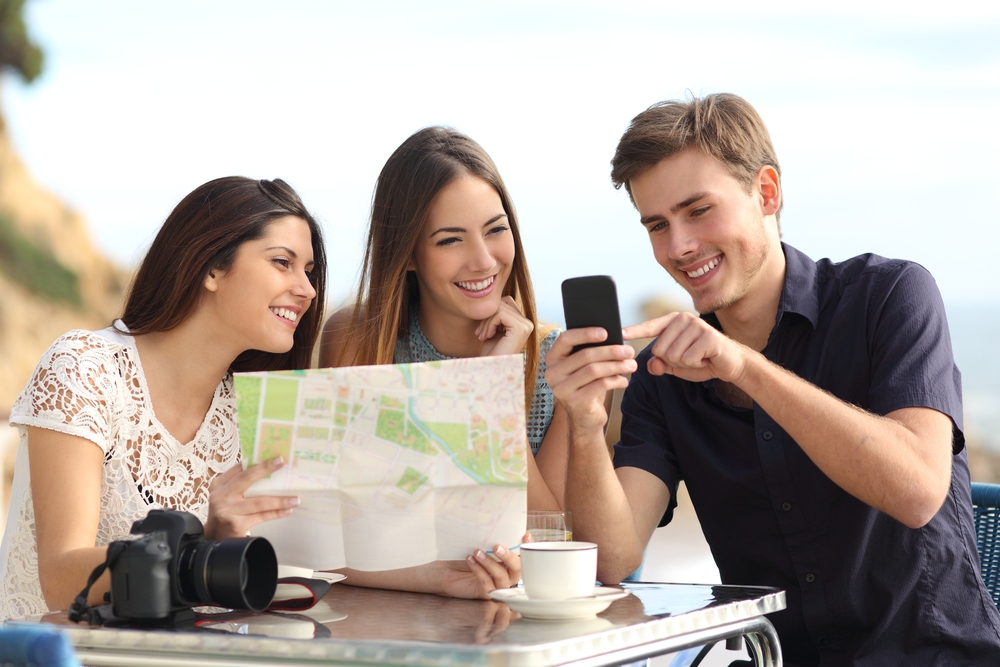 Making a reservation before making a trip has become an entrenched practice in the past two years, as indicated in a report by China Tourism Academy and smart travel service platform Zhiyoubao on travel reservation trends in 2021.
Data in the report showed that 58.7% of the respondents habitually made online reservations for tourist attractions. More reservations were made on workdays than weekends and public holidays (52.4% Vs 47.6%), according to Zhiyoubao.
In 2021, 47% more people made reservations compared to 2019. As tourist attractions across the nation lowered ticket prices or even provided free admission, the total ticket booking volume last year was 17% higher than 2019.
Nature, cultural and historical sites and theme parks were gaining popularity. Theme parks, accounting for 20.3% of the total reservations, were most popular among young tourists, drawing 37.1% more tourists to make an online reservation compared to 2019. Reservations for family and educational tours increased by 30% year on year, mainly because Chinese authorities introduced a set of guidelines to ease the burden of excessive homework and off-campus tutoring for students undergoing compulsory education.
The data also indicated the travel preferences of different age groups. Almost 60% of the Post-2000s preferred to travel alone. The Post-90s and Post-80s tended to travel with friends and family members, and among those who made decisions on family trips, over 60% were mothers. More than 44% of the Post-60s and 70s preferred visiting cultural and historical sites.
Night tours were a hit in 2021, with 60.8% year-on-year increase in reservations and 12.5% increase in demand for related products, Zhiyoubao reported. Most of such reservations were made by locals (68.2%). Night tours at theme parks were increasingly popular, as they accounted for 22.5% of the total reservations in 2021, compared to 15.1% in 2020.
To attract more tourists during the pandemic, tourist attractions in different regions had lowered ticket prices. The ticket prices of red tourism venues and theme parks dropped by 23.3% and 11.7% from the 2019 levels, respectively.