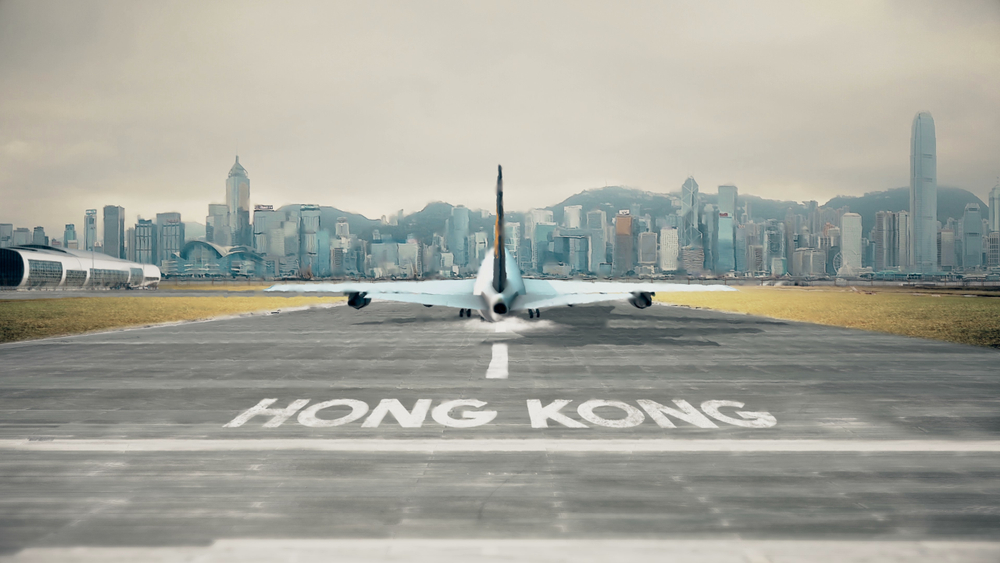 Hong Kong International Airport (HKIA) served just 71,000 passengers in January, down by 0.1% on a similarly depressed figure in January 2021.
Traffic represented just 1.09% of the pre-pandemic level recorded in January 2019, when the airport served 6.5 million passengers.
Tightened entry restrictions led to a decline in transfer/ transit passengers in January 2022 compared to the same month last year, while departure passengers to Southeast Asia and arrival passengers from the Mainland experienced the most significant increases during the month.
On a 12-month rolling basis, passenger volume fell by 57.6% to 1.4 million.
Read original article