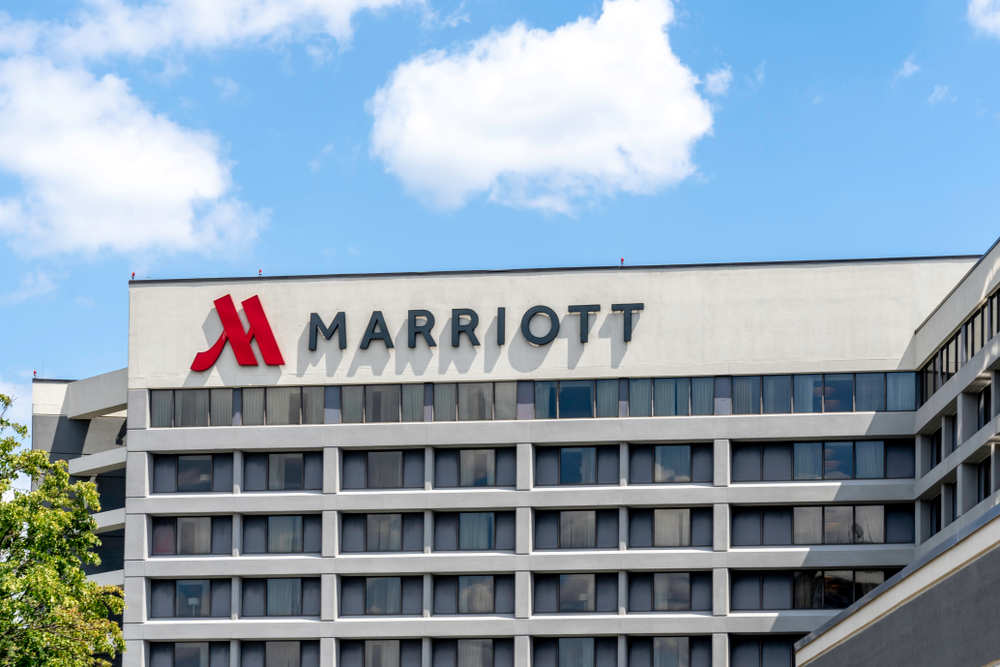 Marriott managed to sidestep a major financial sting from the Omicron variant at the end of last year.
The company Tuesday reported a $468 million fourth quarter profit compared to a loss of $164 million during the same period in 2020. Marriott reported a nearly $1.1 billion profit for all of 2021, a sharp turnaround from the $267 million loss reported the year prior. Company leaders emphasized strong leisure travel demand in the U.S., higher daily rates, and even robust demand in international markets like the Middle East fueled the company's financial performance.
Marriott still expects a small recovery setback due to Omicron's most notable impact in performance arriving in January, but there is also widespread expectation the company will accelerate its recovery through the rest of this year as more countries reopen for travel.
One region that didn't see an improvement over the quarter was China, which is due to the country's zero-tolerance approach to spikes in new cases. Lockdowns and travel restrictions in various cities kept Marriott's Chinese portfolio performance at 27% below 2019 levels — basically the same level seen in the third quarter.
Analyst sentiment in recent weeks has surrounded the notion of whether the stringent approach to containing the virus would eventually deter developers from building new projects in China. But Marriott leaders were quick to note this has not changed its own outlook in putting hotels in the region. Marriott has roughly 140,000 rooms in China, and the company's development pipeline puts it on track to nearly double that figure.
Read original article