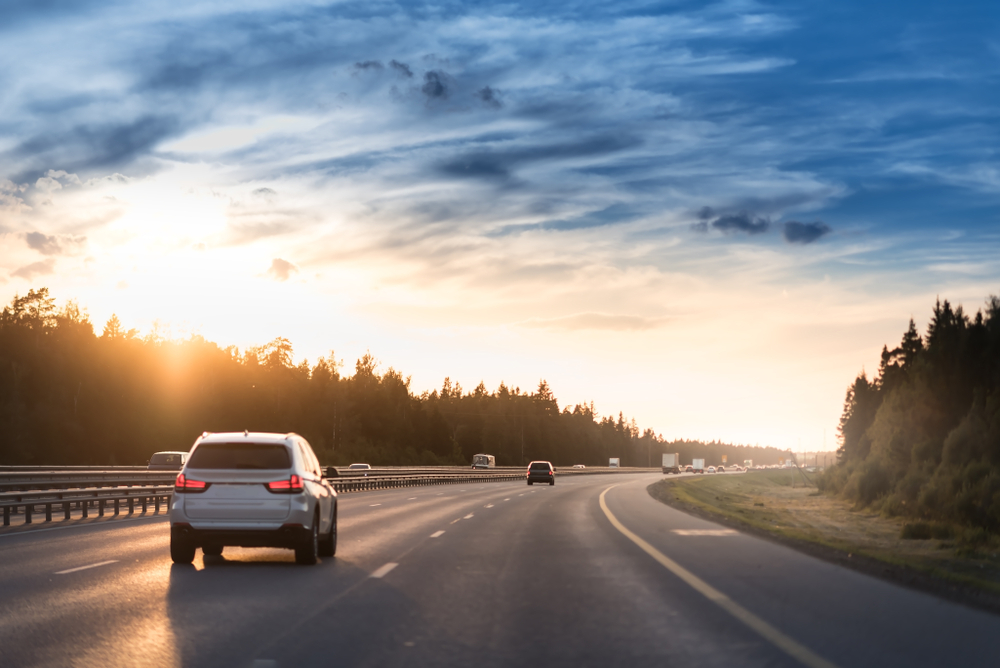 This year's Spring Festival travel rush began on Jan 17, and will continue till Feb 25. In the first three days of the travel rush, or chunyun, about 74.86 million passenger trips were made across the country, an increase of nearly 41.5% year-on-year but about 60% lower than in 2019, with the passenger flow being at the medium-to-low level.
Road, rail, air and water transport accounted for about 130 million person trips during the Spring Festival holiday from Jan 31 to Feb 6-an increase of 31.7% year-on-year. In total, about 1.18 billion trips are likely to be made during chunyun this year, up 35.6% year-on-year but 20.3% lower than in 2020, according to the transportation department.
This year Spring Festival has coincided with the Beijing 2022 Winter Olympic Games and the "two sessions", so ensuring smooth passenger flow during chunyun is critical to maintaining a stable, healthy and peaceful socioeconomic environment.
First, the authorities have to take measures to prevent infection outbreaks, especially because of the high transmissibility of the Omicron variant of the novel coronavirus.
Second, the authorities have to optimize the modern, comprehensive three-dimensional transportation network, by coordinating the flow of traffic and passengers.
Third, it is important to further improve transportation services, and pay attention to specialized services to meet the diverse needs of passengers and freight operators, in order to prevent accidents.
And last, during the rest of the travel rush season, the authorities should continue to promote green transportation, and take energy-saving and emission-reduction measures, in order to meet China's climate goals of realizing carbon emission peak before 2030 and achieve carbon neutrality before 2060.
Read original article