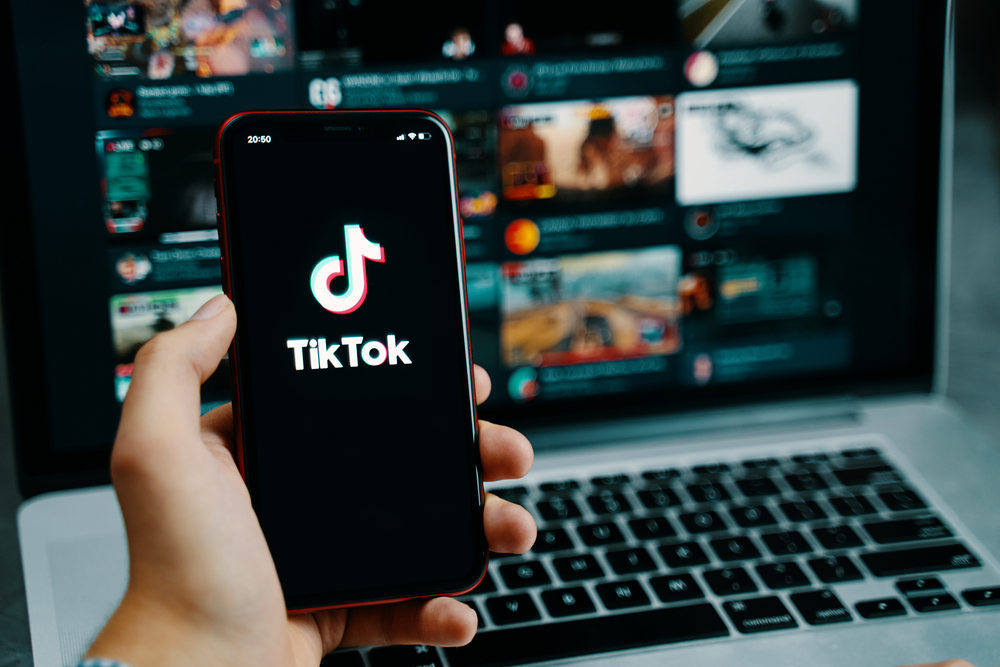 TikTok has often been dismissed as a video platform for Gen Z, but travel brands are increasingly turning to the app to help broaden their reach.
With a billion monthly active users, it's little wonder why the platform is so popular, and many travel companies are waking up to its potential to help them raise brand awareness - and drive transactions - in perhaps a more cost-efficient way than traditional marketing methods.
Some are even wondering if TikTok, and social channels more widely, can help the travel industry recover by helping brands drive engagement.
It's widely known that Gen Z and millennials are big users of social media platforms for travel research: A recent study from Phocuswright reveals that 39% of U.S. Gen Z consumers see social media as very influential on destination selection, and 28% use the platforms to research in-destination activities.
Big brands are taking notice. Booking Holdings' CEO Glenn Fogel said in November 2021 that the online travel agency was increasingly confident in the potential of social media channels and planned to invest more in them.
For Hopper, social media helped the price-predicting app weather the crisis: It saw revenue gains and user-based growth amid the pandemic, demonstrating the power of social.
Read original article