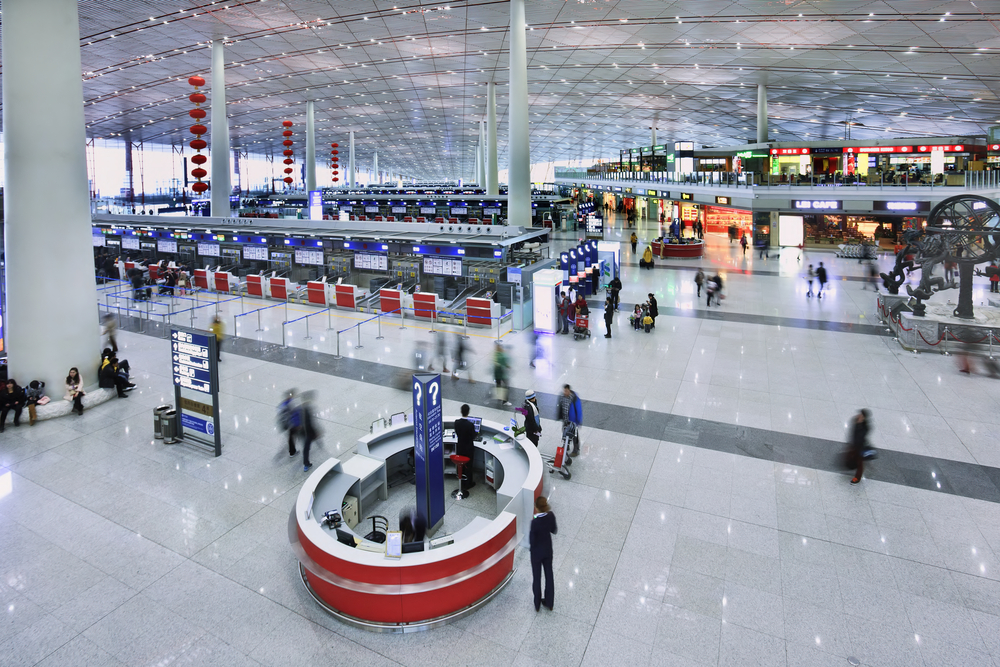 Beijing Capital International Airport (BCIA), an aviation hub in the Chinese capital, aims to offer a comfortable and efficient travel experience using such integrated smart technologies -- all passengers need to do is just pop up in front of the screen.
On its way to becoming one of the world's super-large aviation hubs, BCIA is injecting smart technology into a variety of fields, from pandemic prevention and control to passenger service enhancement and airport operation efficiency improvement.
The smart inquiry equipment of the airport incorporates facial and speech recognition technologies, as well as positioning and navigation tech.
As of now, around 20 units of such smart inquiry equipment have been put into service at the airport. Apart from offering boarding gate information, it can guide passengers to transfer flights or urban public transport, and offer personalized shopping services.
China's civil aviation industry will grow smarter with the help of new-generation digital technologies, according to a roadmap issued by the Civil Aviation Administration of China (CAAC).
Solid digital transformation progress should be made by 2025, with the efficiency of security checks rising 30 percent from 2020. By 2030, key breakthroughs will be made in intelligent applications, the roadmap stated.
Read original article