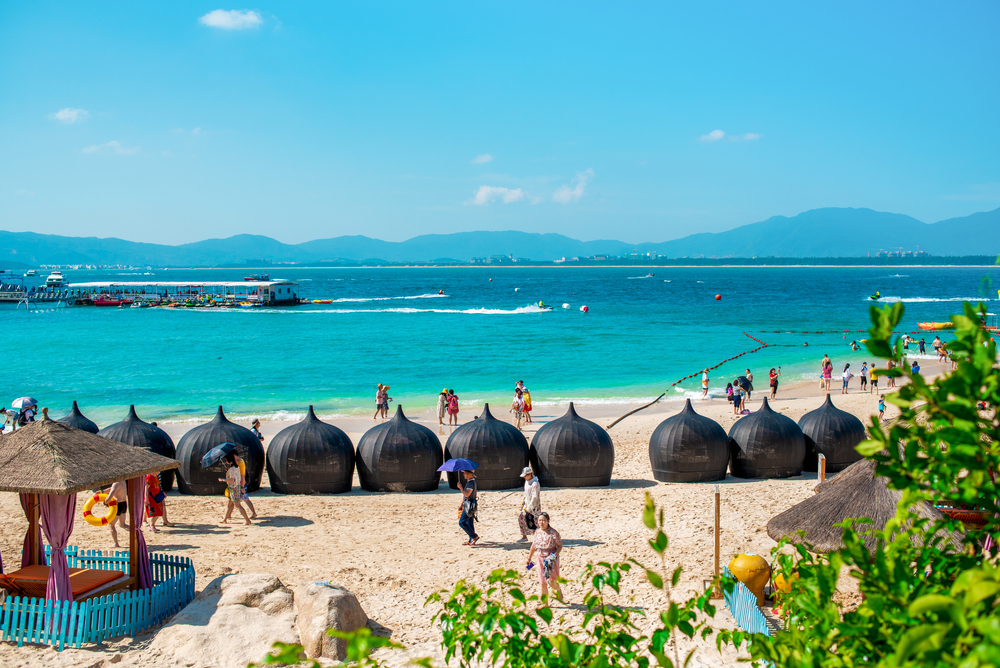 More than 384,200 tourists visited the key tourist attractions of the southern Chinese province of Hainan during the first five days of vacations on the occasion of the Lunar New Year, according to the Hainan Daily newspaper.
According to the newspaper, this is an 11.73% increase over the same period in the previous year. The story also indicates that accommodation facilities in tourism from January 31 to February 4, took 477,800 tourists overnight, an increase of 17.28% year-on-year.
The Lunar New Year fell on the night of February 1. It is one of the major holidays in China. During the New Year vacations, the Chinese tend to go to their home towns and cities to celebrate the New Year with their families and friends. Some prefer to travel around the country.
This year the island of Hainan took in a total of more than 5.4 million vacationers over the week, with revenues of the local tourism industry exceeding RMB 7.53 billion ($1.18 bln).
Read original article