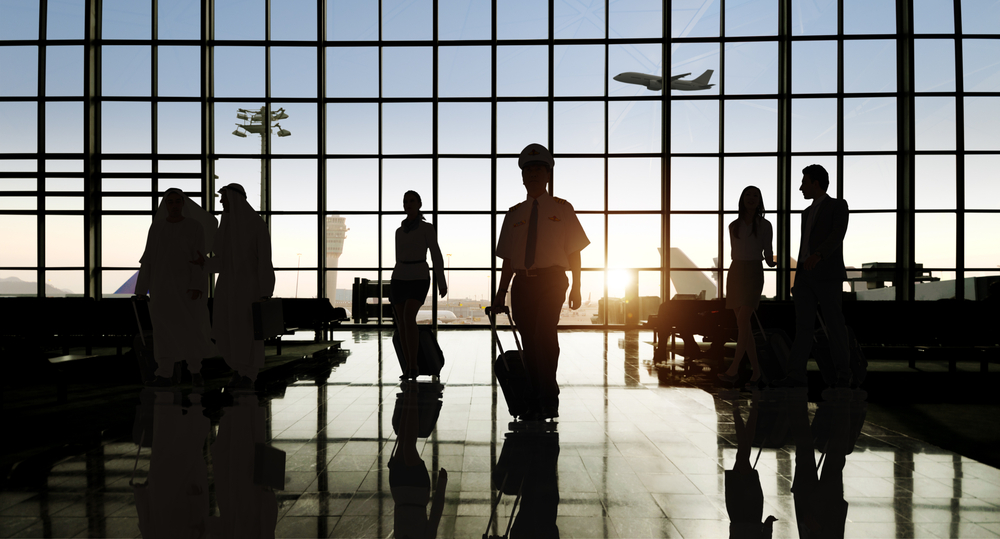 Chinese passengers have begun traveling back from their hometowns across the country as the Spring Festival holiday draws to an end. As the biggest family reunion holiday in China, the Spring Festival usually sees the biggest annual movement as hundreds of millions of people who move across the country for work, travel to visit family.
For the third year in a row, the government encouraged people to avoid long-distance trips as the country was coping with sporadic coronavirus outbreaks. Despite this more than 90 million railway trips were made from January 17 to February 2 according to Chinese State News Agency.
In the railway stations in Beijing, passengers pushing suitcases and wearing masks filed out of railway exits on Sunday. Zhao Qiao'e, a housekeeping worker whose hometown is Hebei Province, recounted strict coronavirus measures before she boarded the train, saying they made her feel safe. Wearing a red scarf, 49-year-old Chai Xiaoping arrived Sunday morning from Tianjin with dampened memory of the lunar new year celebration.
Read original article