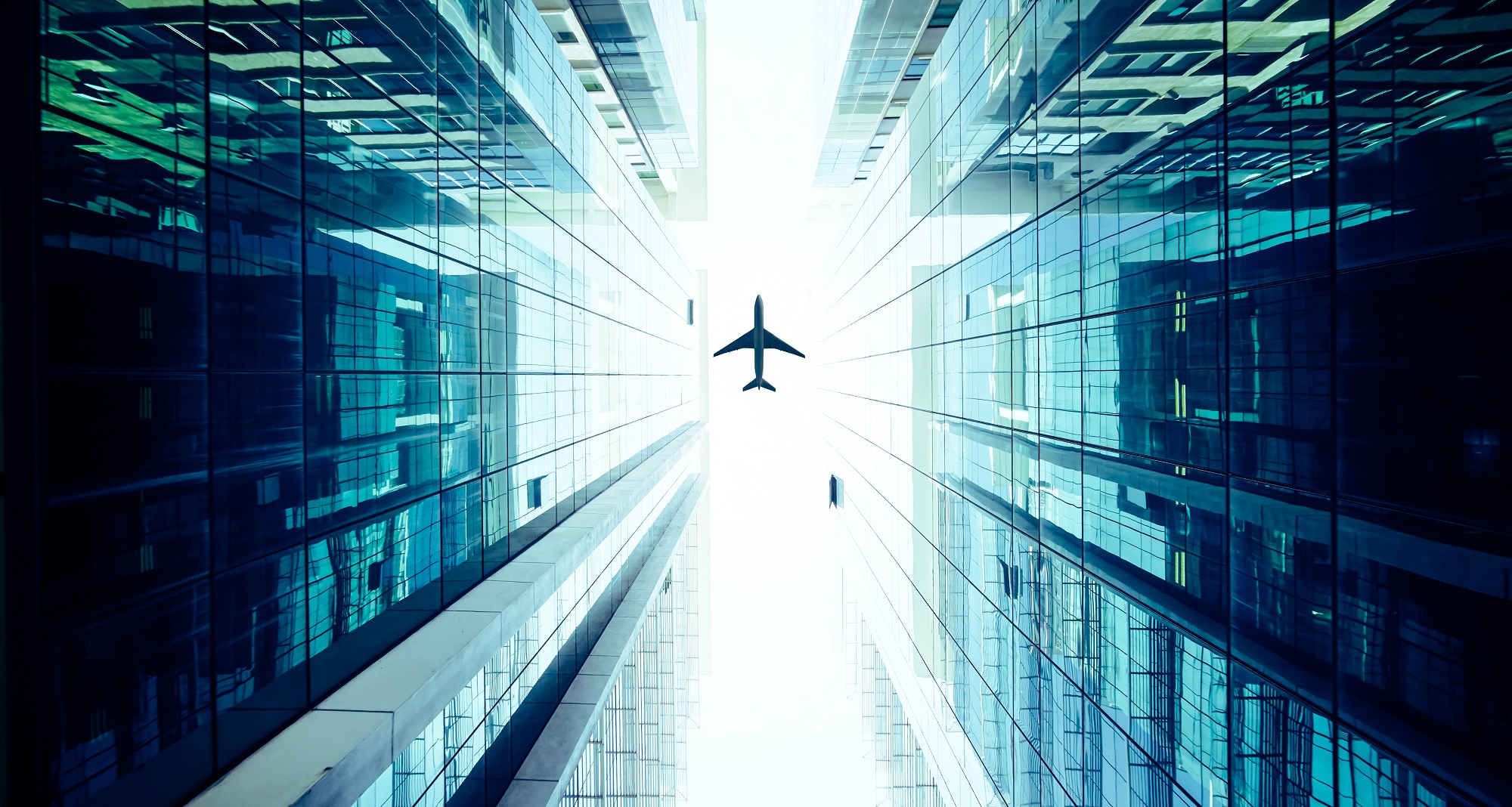 The Covid-19 pandemic took a financial toll on Air China, China Eastern Airlines, and China Southern Airlines in 2021 despite early optimism that the Chinese domestic market could fully recover during the year.
In separate notices to the Hong Kong stock exchange Friday, Air China warned of an RMB 14.5-17 billion (USD 2.3-2.7 billion) loss in 2021. China Eastern forecast an RMB 11-13 billion loss, and China Southern an RMB 11.3-12.8 billion loss. All three carriers pointed fingers at the pandemic for their poor financial performance during the year.
Data from IATA show monthly domestic Chinese passenger traffic measured in revenue passenger kilometers (RPKs) gyrating in a way that, when graphed, looks something akin to a roller coaster.
China is not expected to reopen to international travelers in a significant way until at least 2023. This leaves its airlines focused on the domestic market for another year. But internal travel restrictions to keep Covid-19 at bay could produce the same demand fluctuations seen in 2021.
Read original article