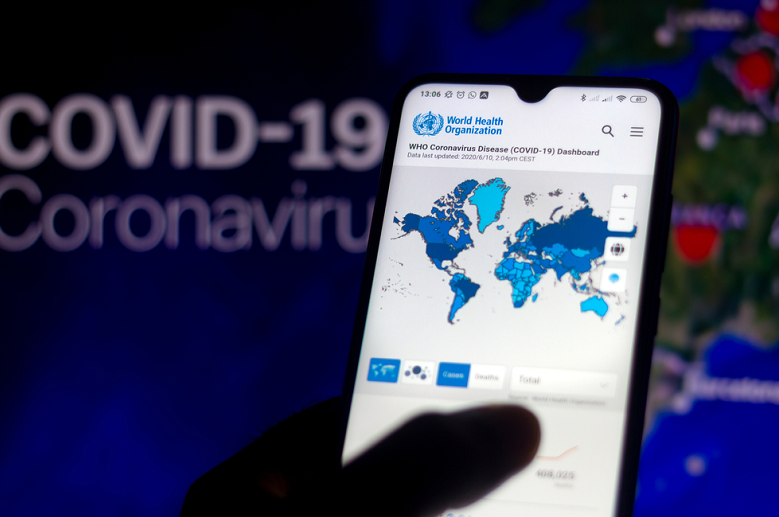 Blindly lifting or relaxing international travel restrictions may cause catastrophic consequences, Zeng Guang, former chief epidemiologist of China's Centers for Disease Control and Prevention (CDC), warned on his Sina Weibo account on Wednesday in response to the statement from the Emergency Committee under the International Health Regulations of the WHO, saying blanket travel restrictions do not effectively contain the global spread of COVID-19.
The Emergency Committee suggested on January 19 in a statement on its 10th meeting that "blanket travel bans, which are not effective in suppressing international spread [as clearly demonstrated by the Omicron experience]," and it proposed to lift or ease international traffic bans as "they do not provide added value and continue to contribute to the economic and social stress experienced by States Parties."
According to Zeng, it is not a mandatory recommendation and in his point of view, the suggestion is not complete and perfect.
Under current circumstances, it is inappropriate to relax or lift the international travel ban, which may have catastrophic consequences, Zeng noted.
Zeng suggested that China should take actions in line with lessons learnt from other countries that lifted travel bans. Preparations for relaxing restrictions should be made, including in public health, sciences and mental health, he added.
If China fails to publicize scientific knowledge, vaccinate the population, and pay attention to the mental health of its citizens, but blindly follow the recommendations of the WHO, the consequences will be disastrous, Zeng noted.
Read original article