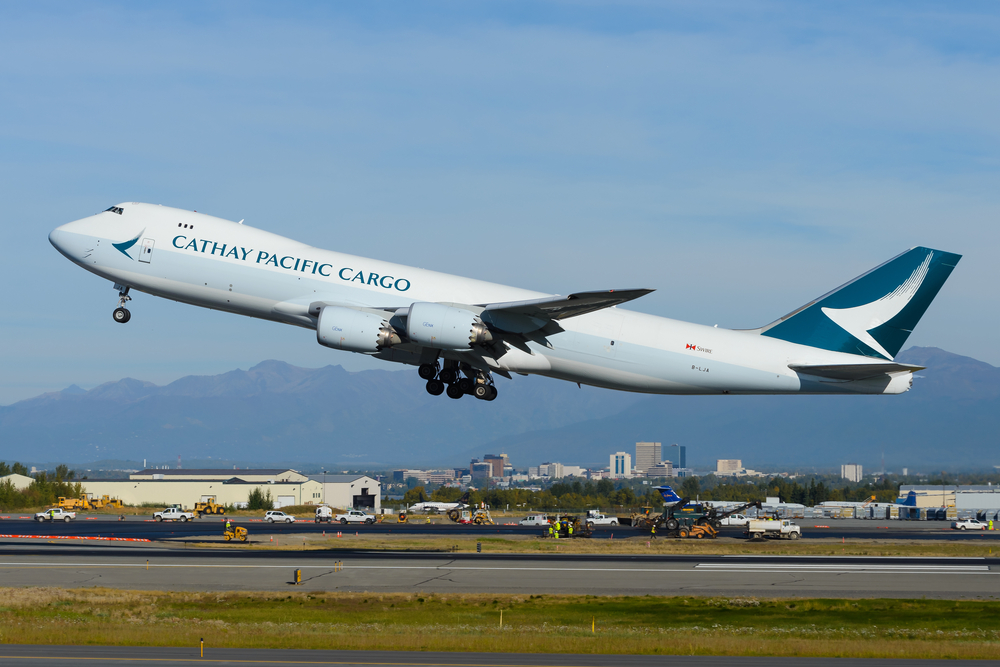 Cathay Pacific Airways is back to burning cash, following the Hong Kong government's renewed travel restrictions and quarantine rules that aim to keep the Omicron variant at bay.
The Oneworld carrier anticipates monthly cash burn of HK$1-1.5 billion ($128-193 million) from February following capacity cuts in response to the tighter restrictions, Cathay Pacific said Monday. This is a reverse for the airline that was "marginally cash generative" in the second half of 2021. Cathay forecasts operating just 20% of its pre-pandemic cargo capacity, and 2% of passenger capacity in January.
"Until conditions improve, we are doing everything in our power to maximize capacity," said Cathay CEO Augustus Tang said.
Since the beginning of January, Cathay has suspended flights to eight countries through at least February 4 due to renewed government restrictions. The list includes flights to Australia, the UK, and U.S., which together amounted to more than 44% of its global capacity in 2019, according to Cirium schedules. And, in a major blow to Hong Kong's status as a global aviation hub — and Cathay's as a global superconnector — the government barred transit passengers from all but China and Taiwan until at least February 15.
J.P. Morgan analyst Karen Li wrote in a January 17 report that the bank expects a broad reopening of Asian countries to travelers from the second quarter "at the earliest." However, she noted that China is so far "sticking to its Covid-19 zero stance," which could mean Hong Kong remains mostly closed despite border reopenings elsewhere in the region.
The past year was a tough one for Cathay, even before its current challenges. The airline anticipates a loss of HK$5.6-6.1 billion that, while steep, is a significant improvement from the HK$21.6 billion loss it posted in 2020. Cathay attributes the improvement to strong cargo demand and better cost and cash management. Cargo traffic, measured in revenue freight ton kilometers (RFTK), was down just 14.7% year-over-two-years in December, whereas passenger traffic was down 95.1%.
Read original article