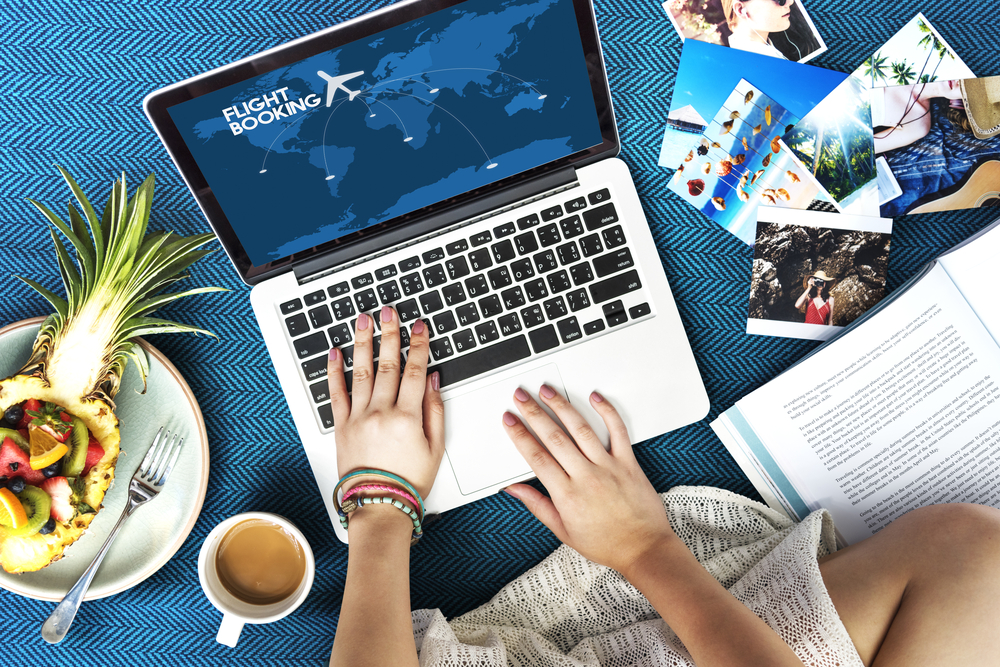 The 2022 Spring Festival travel rush, also known as Chunyun, kicked off on January 17. On the first day of the 40-day travel season ending on February 25, China's civil aviation services transported 780,000 passengers.
Regulators estimated that a total of 1.18 billion trips will be made nationwide during this peak travel period.
Travel data showed that passengers were booking earlier this year, and bookings increased by more than 70% in the week of January 10 to 16 compared to the week before.
Airfare for nationwide destinations went up year-on-year – Trip.com Group reported that this year's Spring Festival fare averaged at RMB 800 (USD 126), over 40% higher than the same period of last year. The fare hike was also attributed to cancellations of numerous direct flights.
Searching and booking in advance
Trip.com's data also revealed that passengers were booking farther in advance and were more concerned about safety.
The search volume for flight tickets on Trip.com spiked by 30% year-on-year between December 17 and January 16, a month before the travel rush began.
Top departing cities and destinations were Shanghai, Beijing, Sanya, Chengdu and Chongqing.
As the 2022 Beijing Winter Olympics and winter sports season approach, travelers' enthusiasm for winter sports vacations is surging. Changchun, Harbin, Shenyang, and other destinations in Northeast China were also hot choices.
Many travelers opted to check in the hotel one to three days before the Spring Festival so as to avoid crowds and ensure safety. The proportion of hotel bookings for checking in on Chinese New Year's Eve increased by 241% year-on-year, according to Trip.com data.
Car rental for travel was also a popular option. Data showed that car rentals for the Spring Festival booked two weeks in advance went up by more than 50% compared to last year.