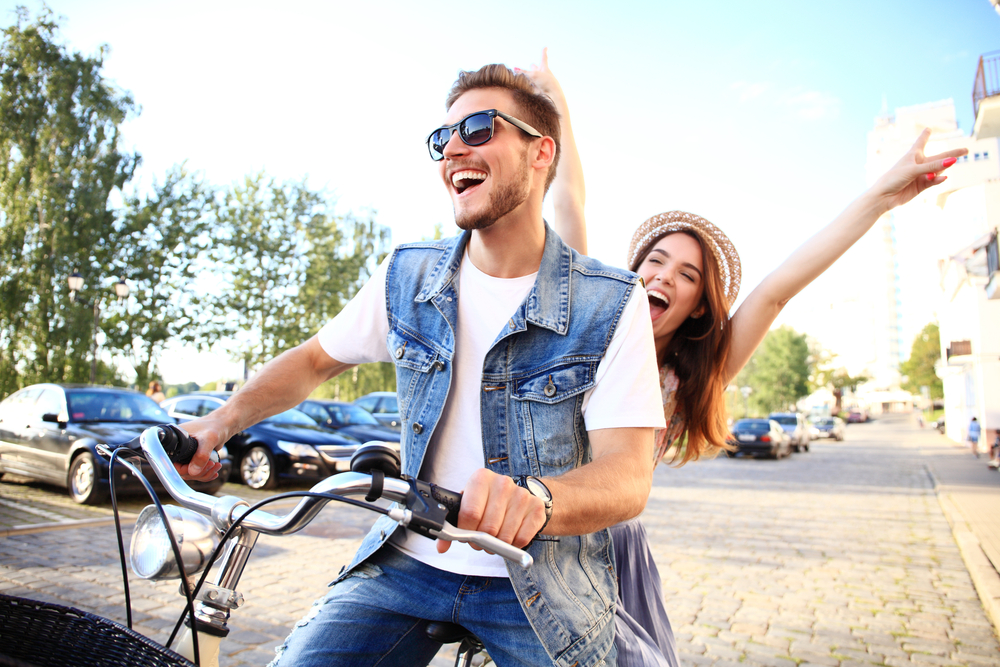 A new travel trends research paper released today by Tripadvisor in partnership with Ipsos MORI, reveals how consumers are planning to travel in 2022 and beyond, and how their attitudes and behaviours in relation to travel have changed as compared to pre-pandemic.
While outside factors like COVID-19 variants, international travel rules and staffing shortages still can represent existential threats to traveller behaviours, year-end sentiment and search data shows ongoing demand for travel remains high. Who benefits from the tourism demand? As travellers spend more, cultural experience providers (tours and attractions), tourism businesses catering to domestic audiences and companies adhering to safety standards will win the hearts and minds of travellers.
* Across the five key markets around the world that were surveyed, those likely to travel for leisure purposes in 2022 outpaces pre-pandemic reported travel levels.
* In the UK, 78% of respondents said that they are likely to travel for leisure in 2022, compared to 72% of those who said that they travelled for leisure in 2019.
* In the United States, 2022 leisure travel intent is up 8 percentage points (pp) compared to 2019, with 71% saying they are likely to travel for leisure in 2022.
* Singapore leads the way in travel optimism, with 82% reporting they are likely to take a trip in 2022, up 2pp compared to 2019. Australia (72%) and Japan (51%) are trending similarly, with those who are planning a leisure trip in 2022 up 7pp and 5pp from those who reported travelling in 2019, respectively.
Read original article