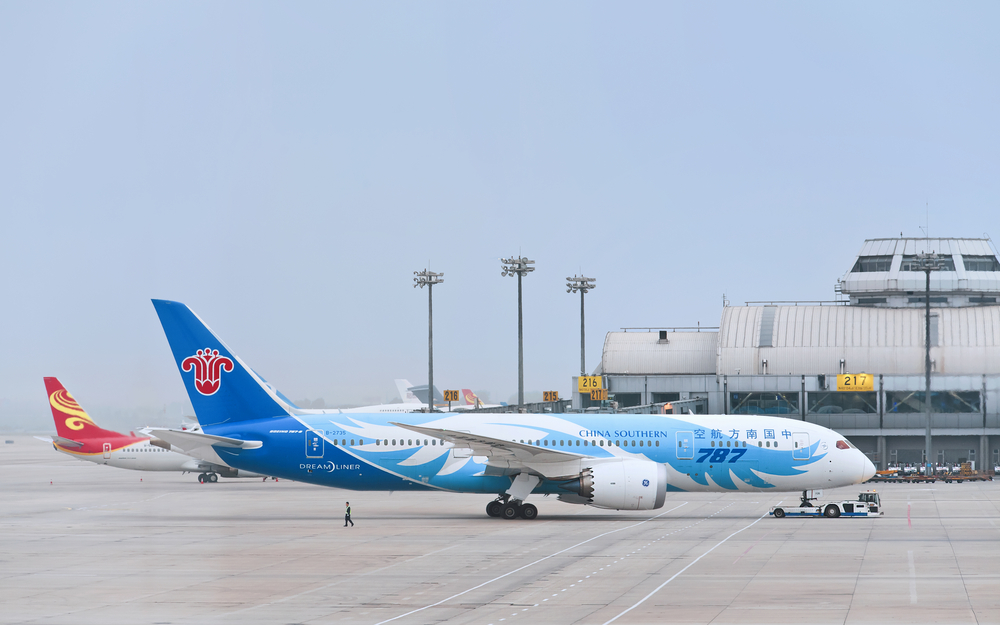 Chinese airlines are scrapping fuel surcharges starting from Wednesday, reversing a decision to reimplement the levy just two months prior, according to airlines including Air China.
The move, which comes ahead of the busy Spring Festival travel season, is aimed at easing cost pressures on the travelling public in the face of the ongoing pandemic.
Flying from Beijing to Hangzhou, East China's Zhejiang Province as an example, with a flight distance of 1,200 kilometers, the cost of air tickets booked on January 5 will be RMB 20 ($3.15) cheaper than the same ticket the month before.
Over the past five years, domestic fuel surcharge prices have undergone several adjustments. On June 5, 2018, airlines chose to reintroduce a fuel surcharge on domestic routes. Within a year, the levy increased three times, and was not cut until December 5, 2018.
The latest reintroduction of fuel surcharges for domestic routes was on November 5, 2021, only two months prior to Wednesday's latest adjustment.
Read original article