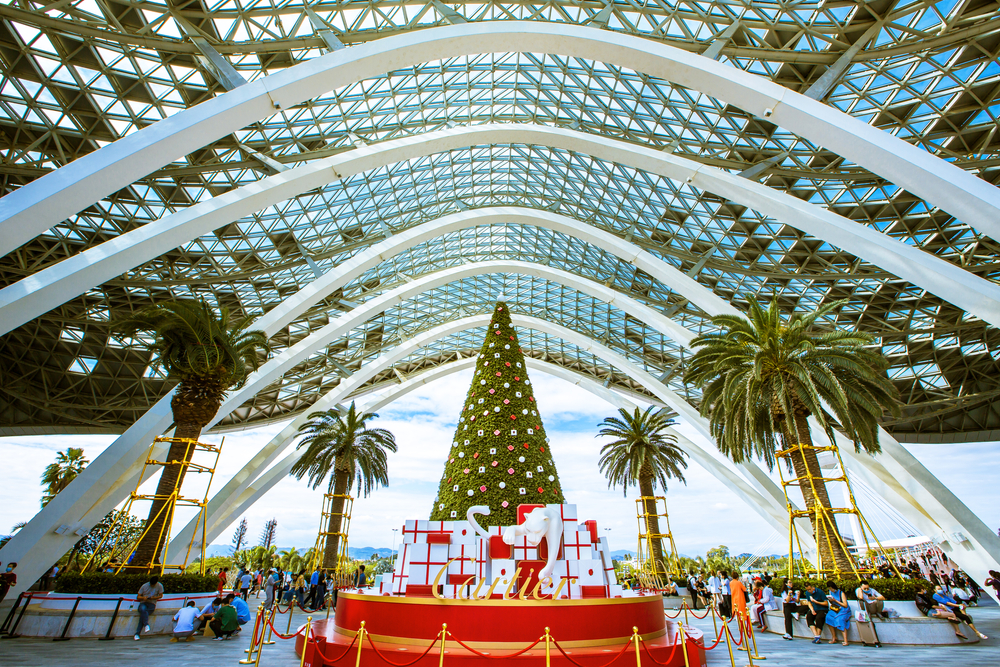 China's pent-up demand for travel retail has sent offshore duty-free shopping at the nation's most southern province Hainan Island off the chart.
According to data from the Department of Commerce of Hainan Province, duty-free revenue within the tropical island increased by 84% in 2021 to RMB 60.17 billion, or $9.47 billion.
Duty-free sales last year jumped 83% to RMB 50.49 billion, or $7.94 billion. In 2020, the island logged a 127% increase in duty-free sales to RMB 32.74 billion, or $5.05 billion.
The number of visitors who visited the island in 2021 rose 73% to 9.67 million, and the number of duty-free items purchased from the island's 10 duty-free stores grew 71% to around 53.49 million.
The Hainan duty-free market is dominated by five duty-free license holders. They are China Duty Free Group, CNSC, Hainan Tourism Investment Duty Free Co., Hainan Development Holdings and Shenzhen Duty Free.
According to a report from KPMG and Moodie-Davitt, Hainan Duty Free 2022 sales are expected to climb to at least $15.5 billion and to $46.5 billion by the end of 2025.
In comparison, China's other retail hot spot, Hong Kong, logged a 97.7% decrease in visitors in the first 11 months of 2021 due to border controls.
Read original article