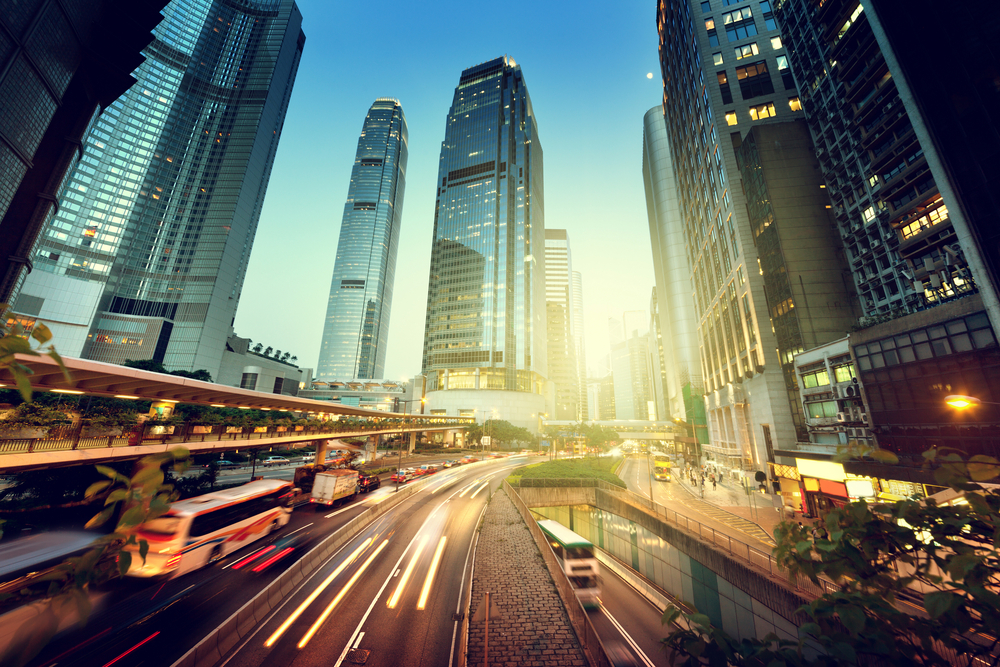 Health authorities on Tuesday locked down two buildings in Causeway Bay for compulsory Covid testing on concerns about the Omicron variant. The move followed a lockdown earlier in the day in Tuen Mun, after Hong Kong's first untraceable local case in more than two months.
Causeway Tower at 16-22 Causeway Road in Causeway Bay was sealed off at about 10.30 pm.
The case involves a 48-year-old woman. She is part of a cluster linked to a 28-year-old female Cathay Pacific aircrew worker. The Cathay worker had developed symptoms on December 29, lives in North Point and had stayed with a friend in Tung Chung.
Shortly afterwards at 11.05 pm, Chesterfield Mansion at 11 Kingston Street in Causeway Bay - and a restricted area nearby - was also sealed off.
Read original article